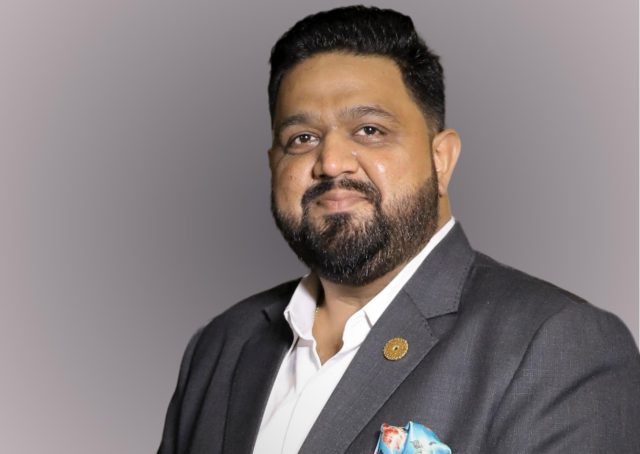 Ascel Group operates in the dynamic travel and events industry in key areas such as travel brand representation, domestic and international itinerary planning, and event management. Their unique approach to curating memorable experiences has established them as one of the leading partners for both well-established and emerging travel brands.
The group specialises in telling compelling stories of various travel brands. They skillfully convey the essence of these brands, which include boutique hotels, exotic destinations, and more. Their expertise lies in bringing these travel experiences to a global audience, making them a go-to choice for brand representation in the travel industry.
Furthermore, whether it's a short weekend getaway or an extensive international expedition, Ascel Group's team of travel experts design journeys that go beyond the ordinary. Their itineraries are crafted to help travellers uncover the hidden gems of destinations and experience travel uniquely and authentically.
Ascel Group is also into event planning, handling a wide range of events, from corporate gatherings to FAM (familiarisation) trips involving influencers. They pay meticulous attention to detail in their event planning, ensuring that every aspect of the experience is well executed. In summary, Ascel Group's commitment to creating unique and authentic travel experiences, along with their attention to detail in event planning, sets them apart as a go-to partner for both established and emerging travel brands.
Reflecting on his thoughts behind establishing Ascel, Sachin Sharma, Managing Director, Ascel Group, says, "We at Ascel understand the need of the hour and the quality we serve. Establishing Ascel Group was driven by a passion for exploration, a desire to create memorable experiences, or identifying a market need. It involved blending a love for travel with strong organisational and customer service skills to offer seamless and enriching journeys for clients. Establishing a travel and representation company involves unique considerations. There are some key thoughts on which we always work before proceeding, like passion for travel and understanding customer needs. Aspects like cultural sensitivity, ethics, and values, adaptability to trends, offering innovative services, teamwork, and global networking are also important."
Ascel Group did extremely well, way beyond their expectations, and made an extraordinary impression in the years after COVID-19 affected the travel industry. "We made outstanding bookings, did many tie-ups and collaborations, and are looking forward to a few more. Expectations for the upcoming year's performance include customer satisfaction, safety standards, competitive pricing, effective marketing, and adaptability to industry trends," said Sachin.