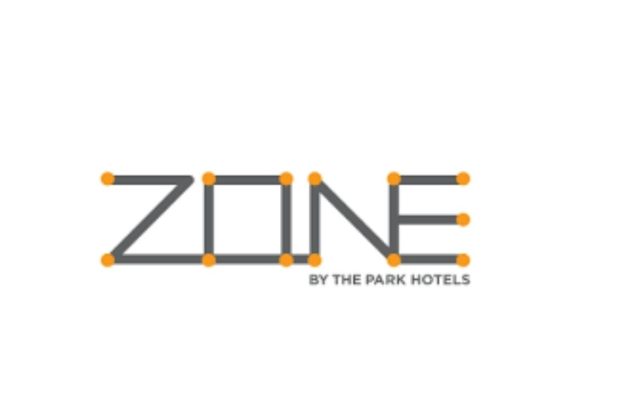 Apeejay Surrendra Park Hotels Limited is delighted to announce the signing of a heritage hotel – Zone Palace Phalodi in Rajasthan under its upscale social catalyst brand, Zone by The Park. Popularly known as the 'Salt City', Phalodi is a town in Jodhpur district, famous for its rich culture, whose history can be traced back to the 15th century. The hotel is undergoing a phased upgradation and will be all set to welcome guests this winter season.
Built in the 1760s as the residence of the Dadha family, this historical marvel was converted into a heritage hotel in 2000. The newest addition to Zone by The Park portfolio, Zone Palace Phalodi is a perfect amalgamation of the old and new world charm with modern comforts that seamlessly blend traditional Rajasthani décor with a contemporary design and layout. It is positioned as a museum hotel having 25 well-appointed rooms with top-notch amenities, an all-day dining restaurant offering thoughtfully crafted vegetarian delicacies, a bar with finely crafted cocktails and mocktails, a pool and a banqueting space. Guests have easy access to Dadha's Heritage Museum of Jain and Oriental Arts, reflecting work of art over 2000 years, from Maurya Period up to the British India era. The museum houses an impressive collection of platinum, gold, silver, bronze, nickel, copper, brass, and aluminum coins from 200 BC to 2000 AD.
Commenting on the launch, Vikas Ahluwalia –General Manager and National Head –Zone by The Park Hotels said, "We are extremely delighted to add the unique heritage hotel to our brand, strengthening our commitment towards Rajasthan and Domestic Tourism, and bolstering our presence along with Zone by The Park Jaipur and Zone by The Park Jodhpur. We are raring to welcome guests and offer a slice of Zone hospitality in the region again."
Speaking on the association, S M Dadha, Director – Dadha Pharma said, "We are happy to join hands with Apeejay Surrendra Park Hotels Limited, one of the pioneers in the Indian hospitality sector and are confident that we will generate a lot of interest among our guests with our collection at the museum and successfully reach a greater audience."
Zone Palace Phalodi offers an upscale, finest experience with unique design elements and world-class service at the best price. Zone by The Park, the social catalyst brand by THE Park Hotels has its presence in Coimbatore, Jaipur, Kolkata, Chennai ORR, Bengaluru, Jodhpur, Nagaland with upcoming hotels in Dimapur, Goa, Gopalpur and Amritsar.