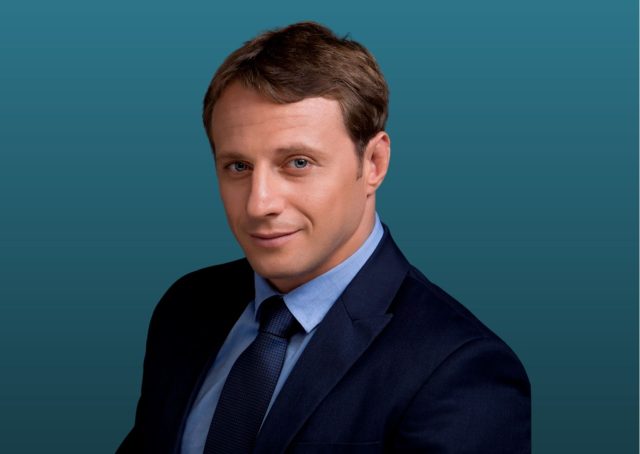 Yoel Razvozov, Israel Minister of Tourism, Tourism Israel, Israel, on June 15, 2021. Razvozov, who first entered the Israeli Parliament (Knesset) in 2013, having served as Chairperson of the Sports Lobby of the Knesset and Chairperson of the Generation and a Half Lobby since 2015. From 2013-2015, Razvozov was appointed Chairperson of the Committee for Immigration, Absorption and Diaspora Affairs. Minister of Tourism Yoel Razvozov said that he intends to work vigorously to bring the tourism industry back to full operations. "My first task as Minister of Tourism is to build a correct and effective outline for the easing of conditions for tourists to enter Israel – of course, without endangering the citizens of Israel and in cooperation with the professional bodies in the Ministry of Health," said Minister Razyozov.
Razvozov sponsored laws that encourage urban renewal and laws to lower the cost of living. He has also spearheaded the fight for civil burial, designed to allow for a proper burial for anyone who is not Jewish according to Jewish law or for anyone who wants a burial service that is compatible with the secular lifestyle.
Razvozov has worked to promote the rights of Holocaust refugees and to increase veteran allowances. He has promoted the integration of immigrants in the public health system and education system, and sponsored persistence bonuses to immigrant teachers. Razvozov has also promoted assistance for lone soldiers and worked to integrate immigrants in the job market. He has also worked for harsher punishments for violence in sports, for professional athletes and to promote sport in the community.
Razvozov initiated a revolution in the salaries of Olympic athletes in Israel, in which the salaries of professional athletes and that of athletes with the potential for success was doubled. A million shekels were allocated towards increasing the salaries, and an additional NIS 30 million were added per year to develop infrastructures and to support future athletes in the less popular sports. Just prior to the dissolution of the 19th Knesset, Razvozov passed a law for harsher punishments for violence in sports.
Razvozov is a former Olympian judoka. At the age of 16, he was Israeli champion, and held this title for 10 consecutive years. He served as captain of Israel's national Judo team, winning two silver medals in the European championship, and represented Israel in the 2004 Athens Olympics. Prior to entering politics, from 2008-2013 Razvozov served as Chairman and Director of the Israel Olympic Committee and held the sports portfolio in the Netanya City Council.
Born in 1980 in Birobidzhan, Russia, Razvozov immigrated to Israel in 1991 at the age of 11. He holds a BA in Business Administration with a specialization in Financing from the Interdisciplinary Center, Herzliya. He is the father of two daughters and a resident of Netanya.
The outgoing Minister of Tourism and the incoming Minister of Science and Technology Orit Farkash-Hacohen wished Minister Razvozov success and said, "I entered the Ministry of Tourism in the middle of the second wave of the pandemic. This is not a period that characterizes tourism ministers, and I felt a very high sense of mission and pushed a lot of things for the industry. Mostly I want to tell the employees of the ministry that we worked under difficult conditions because of the corona pandemic. You entered my heart, I hope you will only succeed."