Vida Beach Resort Marassi Al Bahrain is set to open its doors in December bringing with it a cool new hospitality concept like no other to the Kingdom. Offering a hub for the next generation of entrepreneurial minds to stay, play and connect, the new beach resort takes its inspiration from art, design, entrepreneurship, and fashion.
The sixth Vida property and its second beach resort will offer chic meeting rooms, funky dining outlets and comfortably designed contemporary rooms for the young and on the move, making Vida Bahrain the go-to destination this season. A metropolitan space for those who are tech savvy, enjoy modern art or those who simply want to kick back and relax, whatever your needs Vida Bahrain will take care of them.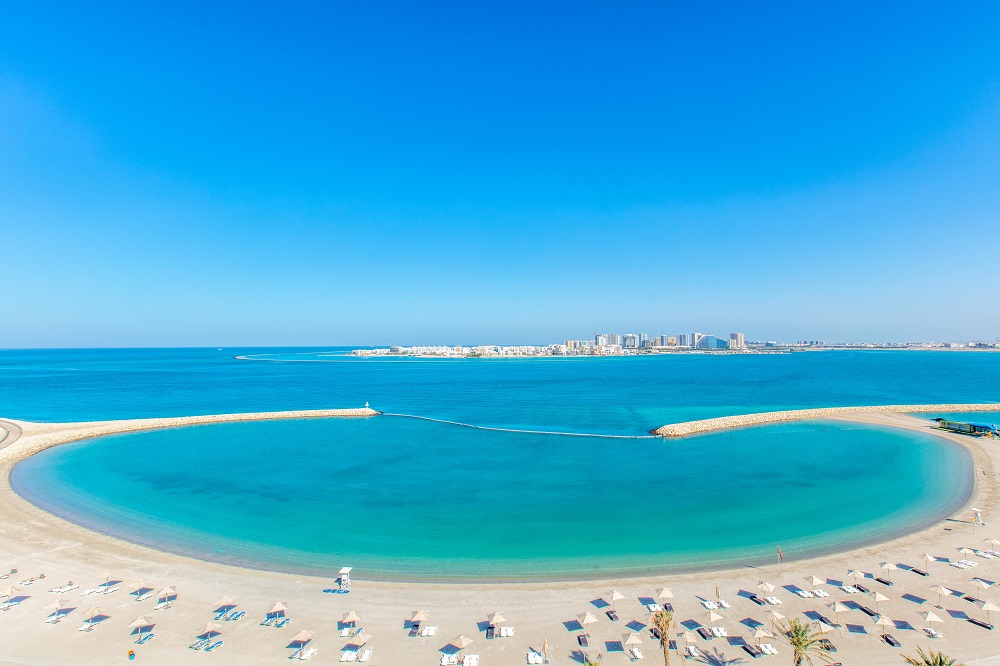 Situated on the southern island shores of Marassi, with immediate beach access, and in close proximity to the soon to be open Marassi Galleria Shopping Mall, the 157-room and 141-serviced residences resort will be home to your next best escape.
Foodies will love the dining concepts, which include Origins, a quirky easy-going restaurant for guests to work from, spend the day relaxing and much more. For al fresco lovers, there is a trendy sea-facing pool bar with a temperature-controlled rooftop infinity pool with Instagramable views of the sea. The Bistro by Origins will offer a more upscale dining experience with amazing sea views and unique gastronomic offerings that will sure-fire leave you impressed. As the property is perfectly positioned adjacent to the waterfront most rooms, gym and dining outlets have a contemporary aesthetic appeal with a beachside atmosphere.
Whether strolling along the sandy beach, chilling by the pool, enjoying the finest gastronomy or soaking up the endless sea views from your private balcony, Vida Bahrain is destined to become the most exciting destination designed to relax, rejuvenate, and reconnect.