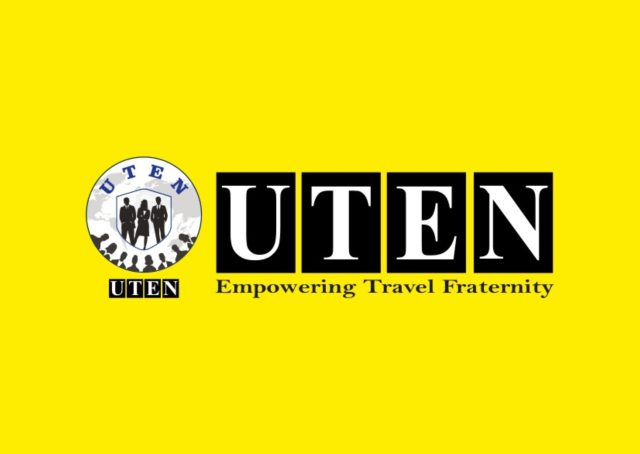 Hosted by Red Carpet Travels, UTEN is organising a Networking Event on January 13, 2023, along with Destination Training Presentations and sessions on 'Fixed Departures Group Itineraries' in the USA and Europe. This will be held at Hotel President, Prabhat Road in Pune for Travel Agents/Advisors based in the city and surrounding regions.
Post-pandemic, the USA and many destinations in Europe have started selling well and now even US Visa application processes are getting faster and dates have started opening up. This training will help travel agents understand the destinations along with knowing the key selling points.
UTEN has kept this educational session, especially in Pune so that the local and surrounding Travel Agents fraternity and the travel trade can grab this opportunity, and take this advantage to learn and increase their sales for USA and Europe.