India's travel and tourism industry has once again urged the government to consider taking multiple steps to ease the pressure on the sector and help it tide over the crisis as the surge in COVID infections and re-imposition of partial travel restrictions in some major states threatens its survival.
– Team TTJ
The Indian Association of Tour Operators (IATO), the apex body of inbound tour operators, has urged the government to extend the scope of air bubble arrangements that India is having with different countries for flight operations to include movement of India-destined leisure travellers as well. This, it feels, will help the industry get some overseas tourist traffic.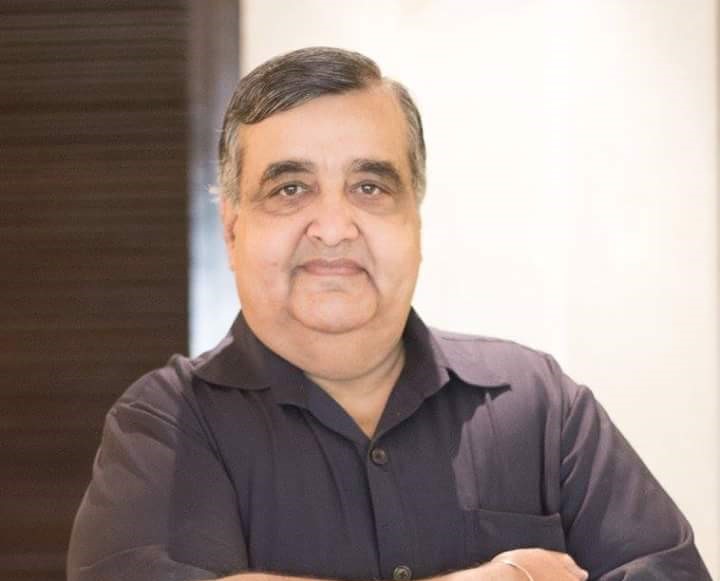 India has air bubble arrangements with some countries like Sri Lanka, and as per the understanding, they are allowing Indian tourists to visit their country. IATO has said that the government could permit similar arrangements for tourists from Sri Lanka and other countries with which India has an air bubble arrangement.
The Association has also requested the government to draw a timetable as per which dates for the opening of visas, including e-visas, and resumption of international flights can be announced. Such a move will allow the Indian tour operators to sound their counterparts abroad in advance and bookings could be made likewise, it said.
Further, countries are opening up for travel for those fully vaccinated and India can adopt the same model, the IATO added in its submission to the government. The pandemic has hit all the sectors of the economy hard, but the hardest hit is the tourism sector, especially the inbound one which is almost at zero levels for the last one year.
Among the financial incentive, the IATO has urged the abolishment of the levy of tax collection at source (TCS) on foreign tourists as they are not liable to pay income tax in India and therefore cannot claim a refund as they don't have a PAN number.
IATO President Rajiv Mehra said, "We have made multiple representations to the government, bringing to their notice that the objective of the TCS levy was to bring Indians in the tax net and it was not meant for taxing international tourists and as a result, we are losing business to neighbouring countries such as Nepal, Bhutan, Sri Lanka and other countries where no such levy is charged."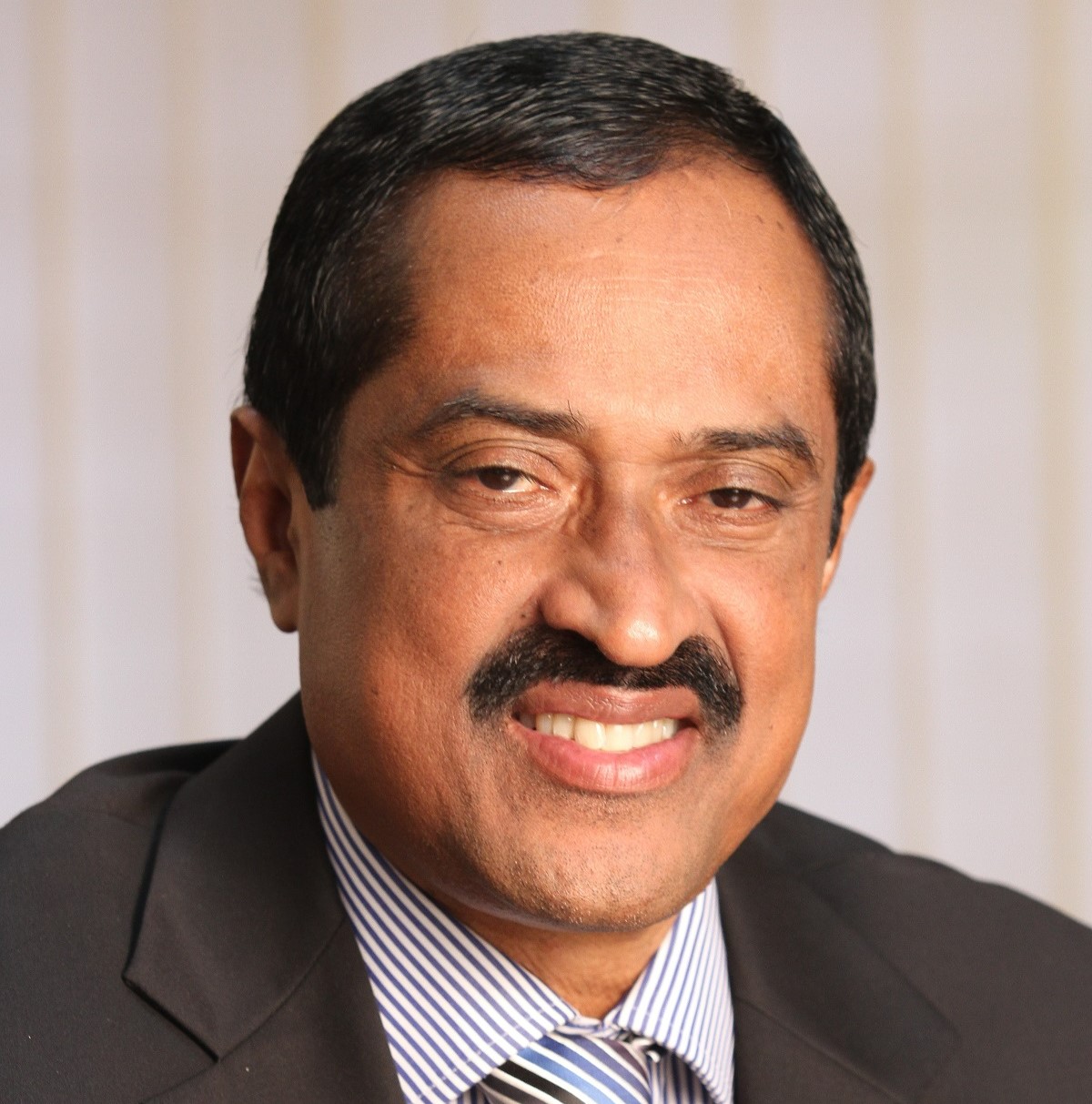 IATO has also requested the government to urgently announce Service Export Incentive Scheme (SEIS) for the financial year 2019-20 which has been delayed by almost one year now. Announcing this will lead to some cash flow for tour operators, which is critical for their survival. IATO's Senior Vice President E.M. Najeeb was of the view that the tourism business has made a continued effort of requesting the federal government to launch the SEIS underneath Foreign Trade Policy. "The interim order was passed by Justice PV Asha on the petition filed by Kerala Travel Mart Society (KTM) and on April 9, 2021, Kerala High court has given the order stating that the Govt. should disperse new policy within 2 months and it should be announced," he mentioned.
However, since the pandemic has hit, the government has been ignoring the tourism industry. The tourism industry is undergoing one of its biggest existential crises. Spinning under the pandemic's colossal blow, nearly 30 per cent of inbound tour operators in India may shut their shops permanently; however, this figure could be as much as 60 to 70 per cent as per some estimates. With restrictions on international travel and no tourism in the country, there have been severe effects on the revenues of tour operators. The revenues have choked and the tour operators and travel companies are seeking relief from the government in the form of re-implementation of SEIS. Continuation of SEIS can bring some immediate relief to the tour operators, and millions of jobs could be saved as soon as COVID-19 subsides.
On the other hand, FAITH, the policy federation of all the national associations representing the complete tourism, travel and hospitality industry of India (ADTOI, ATOAI, FHRAI, HAI, IATO, ICPB, IHHA, ITTA, TAAI, TAFI) & cause partner AIRDA wants all tourism, travel & hospitality staff to be designated as COVID warriors and be vaccinated irrespective of their age.
Though the pandemic is still taking its toll, Indian tourism is entering the peak holiday season 2021 for domestic travel in India, which is estimated to generate more than 60 per cent of domestic tourism business. In a few months, the hard-hit travel industry will be looking forward to entering the October – March season, which is supposed to be the peak season for inbound travel, accounting for conventionally more than an estimated 70 per cent of the tourism business.
To get into a state of readiness, FAITH has thus requested to put in motion a policy that all tourism, travel & hospitality staff in India be dedicated as frontline COVID warriors and be allowed to be vaccinated at all sites of tourism, travel & hospitality companies irrespective of their age criteria.
"We have urged the Ministry of Tourism to consider travel and hospitality staff in India as frontline COVID warriors for vaccination irrespective of age criteria," FAITH had said in a statement. According to FAITH, this will send a strong message of Indian tourism getting ready to receive visitors safely and responsibly. This can also be the cornerstone of Indian Tourism's tactical communication strategy and will be a big competitive advantage and a key selling point for revival for all segments.
FAITH has requested this to be taken up with the PMO and Health Ministry and for advice to all state governments accordingly. "This will complement the efforts of all FAITH member associations who are engaging with the central and state governments to revive the Indian tourism and hospitality sector," informs Nakul Anand, Chairman, FAITH.