Tourism Authority of Thailand recently organised a MEGA FAM Trip for Indian travel agents, to the beautiful province of Phang Nga in Southern Thailand.
Located just over an hour away (by road) from Phuket International Airport, Phang Nga is a must-visit destination for luxury travellers, millennials, honeymooners, and families.
With clear blue waters, white sand beaches, mesmerizing islands and luxury beach resorts, this island destination is soon becoming the preferred holiday choice for discerning travellers from around the world, that are looking for a new beach destination to explore in Thailand.
Phang Nga offers a wide variety of products and activities for travellers, including soft adventure rafting, canoeing, kayaking, trekking, and underwater water activities like snorkelling and scuba diving.
The famous Similan Islands, one of Thailand's most beautiful islands, is also located in Phang Nga Province. Due to the clear blue waters, pristine marine life, and beautiful corals, this island offers a magical underwater experience for travellers.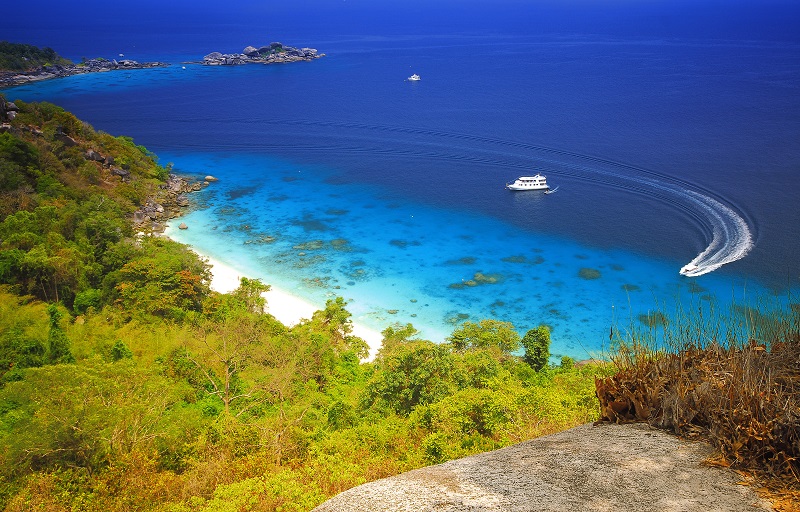 Khao Lak, located in Phang Nga Province, has become a very sought after destination for Indian weddings and special occasion celebrations like milestone birthdays, anniversaries, family reunions etc. Luxury beach resorts coupled with great food and top-class hospitality has added to the charming appeal and popularity of Khao Lak.