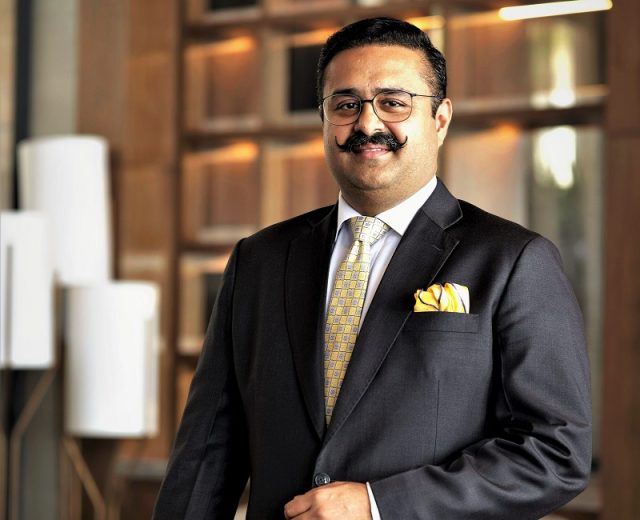 The Westin Rishikesh Resort and Spa, one of the most iconic resorts in Marriott International's diverse portfolio in India, has announced the appointment of Amardeep Singh as its General Manager. Amardeep will be responsible for spearheading the resort launch, managing finance performance, guest engagement and relationships.
A seasoned hotelier with over two decades of extensive experience in the hospitality industry, Amardeep will be responsible for strategically building the hotel's vision of being the most preferred and versatile destination in the Himalayas. Having shouldered key responsibilities to develop growth tactics and plans across leading hotels, he now will bring newer perspectives to further strengthen Westin's 6 pillars of wellness.
An alumni of The Oberoi Centre of Learning and Development, Amardeep has led multiple luxury hotels as a General Manager. He began his career in 2001 as a Food and Beverage Assistant at The Oberoi Udaivilas, followed by Food and Beverage Manager at The Oberoi Cecil and Front Office Manager at The Oberoi Grand. With his enriching experience, he has a well-rounded skill set across hotel operations, sales, marketing, revenue management, and distribution. His portfolio records his position serving as General Manager for Trident Cochin, The Oberoi Vrinda, The Oberoi Cecil, to now playing a pivotal role in the pre-opening of The Westin Rishikesh Resort and Spa.