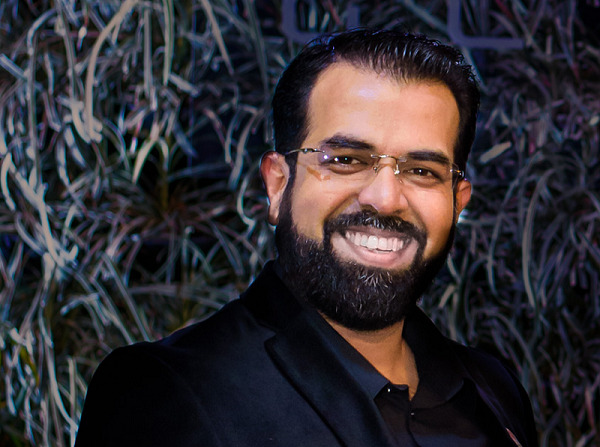 Destination and event management company Tamarind Global brings 16 years of its experience in the travel and hospitality industry, to its latest venture: Red Dot Representations. Red Dot Representations draws from Tamarind Global's strong market presence in the tours, MICE, weddings, events, and corporate travel space to offer representational services for hotel chains, individual hotels and tourism boards worldwide.
As the brainchild of Tamarind Global, Red Dot Representations is placed on the crossroads of the burgeoning hospitality space, ease of travel among Indians and the modern consumer's lookout for diverse and exploratory travel experiences.
Red Dot will provide partners with the ideal platform and expertise to reach out to travel trade all over the country and beyond, in a way that is relevant and targeted. Red Dot services include working closely with agents on the sales and training fronts, creating e-marketing strategies, public relations, communication and reputation management, developing incentivising programs and hosting networking events.
Speaking on the occasion, Louis D'Souza – Director, Tamarind Global said, "Building Red Dot has been our way of looking at the brighter side of the pandemic and finding strength through adversity. The modern traveller is spoilt for choice and started travelling just 2-3 months after the pandemic struck. This is a time when brands in the travel and hospitality industry need visibility, strategic presence and marketing that works for them. Year after year, Tamarind has created award-winning events and tourism benchmarks. It has now entered the representation business with a 360-degree approach towards marketing and reputation management."
Red Dot has a diverse team of individuals with significant experience in the travel and hospitality industry, and covers all major metros and Tier II cities. The presence of Red Dot is bolstered by Tamarind Global's worldwide distribution network consisting of offices both in India and overseas, 2000+ corporate clients, 7000+ B2B Travel Trade agents, and event and wedding planners across the board.
With both Tamarind Global and Red Dot Representations being active across borders, it also gives an unprecedented opportunity for international brands to enter the Indian market through strategic tie-ups. D'Souza elaborates, "At Red Dot, we understand that every partner is unique, and we create customized marketing and sales strategies and quantifiable plans for each partner, which enables them to reach their short term as well as long term marketing goals."