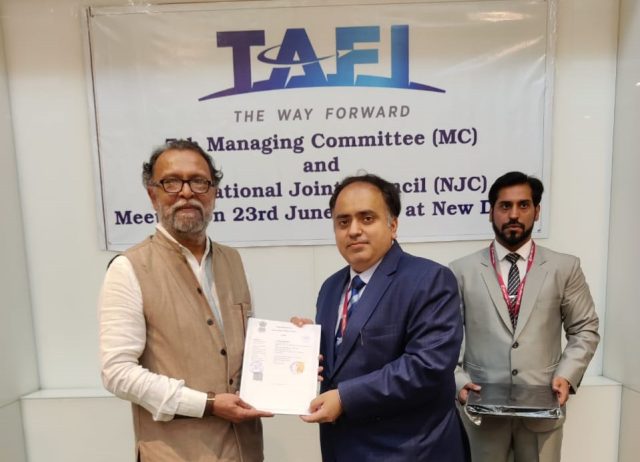 Travel Agents Federation of India (TAFI) has signed an MOU with IDFC First Bank to facilitate the gamut of digital payments.
TAFI members can avail of this opportunity to get digital payment platforms for their Agencies, like POS machines, Payment links, etc.
The rates negotiated between TAFI and IDFC First Bank will be a winning proposition for both entities.
With RHC = FS coming in from July 4, 2022, TAFI member agencies will have better options for improved working capital and cash flows. Member Agencies can contact the TAFI Secretariat or their local Chapter for details.