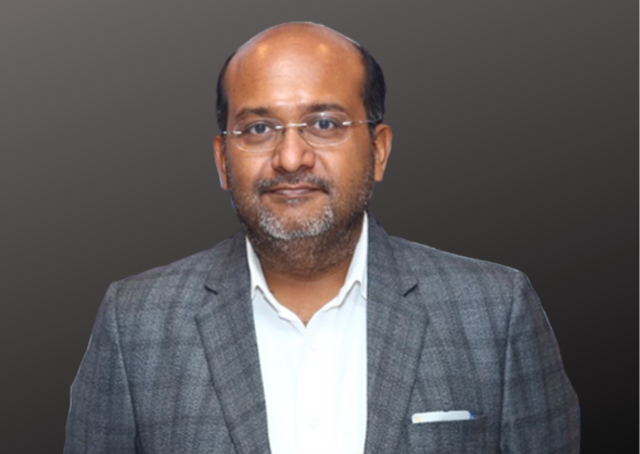 Rajat Bagaria has volunteered himself to work as the President of TAFI, and his team members are confident that he has matured enough over the years to take the lead.
Rajat is a person who has risen in TAFI from the grassroots and is currently the Joint Secretary. Rajat has been creative, always embracing change and an innovator on the go. He has moved up the ladder step by step, from being a committee member in Western India to its Secretary and Chairman.
Vociferous interactions with the Airlines, IATA, or brainstorming sessions on the Joint Bank Guarantee, he comfortably manages them. As a proactive representative at the APJC and WTAAA team of TAFI, which created history at APJC across the globe when for the first time Agency Representatives were given the chance to Chair at APJC. TAFI shall be the alternating Chairperson at all future APJC meetings.
As passionate about his work at TAFI over the years, he maintains that it is the TEAM that matters and not an individual. Always a team player, he has demonstrated leadership amongst the committee, the chapters as well as within the membership. All the seniors in the current committee who retire are confident of Rajat, leading TAFI for the next term.
Rajat is the Managing Director, Shrishti Tours & Travel Pvt Ltd, based in Mumbai. They provide services of Airline Ticketing, Domestic & International Tour Packages, Corporate Travel Management MICE and weddings, Vehicle Rentals, etc. He has hands-on knowledge of all the aspects of the travel trade, be it Ticketing, IATA Portal, all the GDS, connect with the airlines, DMC's, Hoteliers, Tourism Boards, etc. With his knowledge, the experience of the business activity, he knows the challenges and hurdles faced by each and every member on a day-to-day basis. A Commerce graduate, he is a certified expert for various global destinations.
Rajat and his team believe that "Change Should be Creative & Not Destructive".The team endeavours to carry forward the legacy with a change, without changing the brand value of TAFI! "We are not freshers nor are we veterans. We are here, because, we want to change. Change the way we are treated by the Government, the Airlines, our Principals, Business Associates and of course our clients. All we want is our fair rights to do business with ease and for revenue," says Rajat Bagaria.