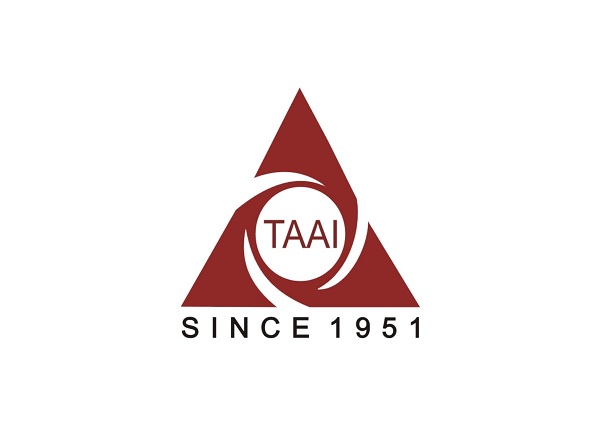 The 66th TAAI Convention & Exhibition, which was slated to take place in Colombo, Sri Lanka, from April 19-22, 2022, has been postponed.
Jyoti Mayal, President, TAAI stated, "We had an overwhelming response to the convention registrations which had crossed the 500-registration mark. Sri Lankan Tourism Promotion Bureau (SLTPB) and Sri Lanka Association of Inbound Tour Operators (SLAITO), along with Sri Lankan Airlines and, the Hotels in Colombo, were eager to host us for the convention, as was TAAI."
The current economic and political situation in the island nation, whereby there is a shortage of fuel, power, gas, and daily consumer needs along with the political unrest and treason in parts of the country, has compelled TAAI to postpone the convention in Colombo.
"Tourism is always the first to be hit at the outset of any crisis, but we continue to stand strong and committed to our counterparts in Sri Lanka to revive tourism as soon as the opportunity arises by rescheduling the convention," she added.
"We received numerous calls, and communications from our member delegates, invitees and stakeholders that the sentiment to travel to Sri Lanka at this time would not only burden our Sri Lankan friends but also on the uncertainty on the hosting of the convention in Colombo," added Jay Bhatia, Vice President, TAAI.
TAAI is in constant touch with the stakeholder partners and the hosts in Sri Lanka who continue to assuring their fullest support to hold the 66th Convention.
Bettaiah Lokesh, HSG, TAAI said, "As per the feedback and suggestions received, the Managing Committee of TAAI has decided to postpone the 66th Convention, which was to be held from 19th-22nd April 2022 in Colombo Sri Lanka, to a future date, which shall be communicated to all in due course, once the situation in Sri Lanka regularises."
"We have always maintained that Tourism is a catalyst that bridges the gap between nations and economies, and we assure you all that as soon as the situation in Sri Lanka comes back to normal, new dates for a grander convention shall be announced in Association with SLTPB and SLAITO," stated Shreeram Patel, Hon. National Treasurer of TAAI.