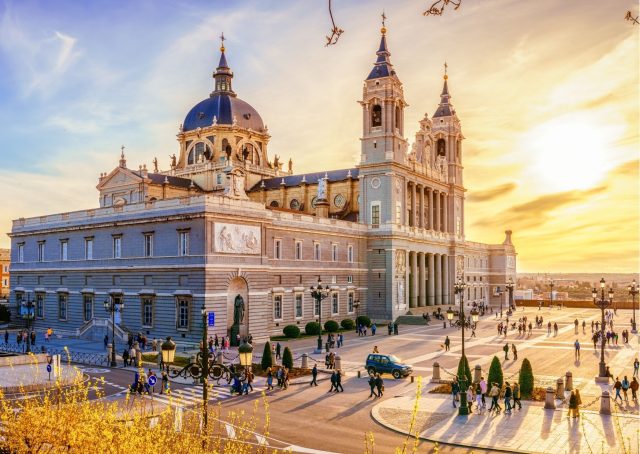 With effect from August 2, 2021, Spain is now ready to receive fully vaccinated travellers from India without the need for any quarantine. 
Indian travellers fully vaccinated with the Covishield vaccine are eligible to travel to Spain. Covaxin is not yet approved for the time being. Children under 12 years of age who are accompanied by fully vaccinated adults are not required to present these certificates or supporting documents
The last dose of the vaccine should be administered 14 days prior to the departure date.
For updates on Spain Visa, please get in touch with BLS International Spain VAC (Visa Application Center).