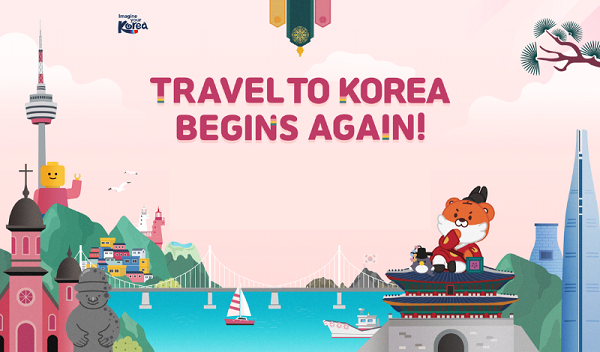 As leisure travel is re-opening across the globe, South Korea is all set to welcome outbound travellers from India post two years of the COVID-19 Pandemic hitting the world.
Indian travellers can now apply for a short-term (C-3) visa which allows foreigners to stay up to 90 days for marketing research, travel, visiting relatives, meetings or similar reasons. The visa can be applied physically at the VFS Global centers.
Effective from June 1, 2022, the VFS Global South Korea Visa application Center, New Delhi and Kolkata would accept all the visa categories Including express visa applications. Applicants would need to take a prior appointment to submit the application in New Delhi, however, for Kolkata applicants can walk in without an appointment to submit the application. The online appointment link would be available soon on the website.
All travellers must provide a Negative COVID-19 PCR Test Result Certificate from a PCR test taken within 48 hours prior to departure date irrespective of their vaccination status. Fully vaccinated individuals (WHO approved emergency COVID-19 vaccine) are exempt from quarantine. These individuals must have been fully vaccinated for at least 14 days, but within 180 days, or have received a booster shot (third dosage). Non-vaccinated or individuals who have not completed three doses have to undergo a mandatory quarantine of 7 days.
For details related to pre and post-departure mandates, visit Korea Travel Safety Guidelines.
Korea Tourism Organization has launched multiple campaigns on global and regional levels to encourage leisure travel to Korea. The Global campaign is called "Travel to Korea Begins Again". KTO New Delhi has also launched a regional campaign called "Let's Go Korea Plan".
Travel to Korea Begins Again: The global campaign targets world over travellers with a showcase of new recommended attractions like K-Drama filming sites, food, culture and unexplored regions to visit in Korea, discount offers on flights, discount coupons for local transportation, shopping and tourist attraction, etc.
Let's Go Korea Plan: The Indian campaign targets PAN India outbound travellers, with a customer-centric approach. The plan was launched by KTO, New Delhi Office in April 2022, in collaboration with Shinhan Bank and Utazzo Travel.
The customers have the ease to invest in monthly installments ranging from INR 2,000 to INR 100,000 with Shinhan Bank for a duration of up to 1 year. The Shinhan bank offers an attractive rate of interest of 5.75 per cent * per annum that can be availed at the end of the deposit period. The buyers of this monthly saving cum recurring deposit plan are entitled to exclusive discounts and money-back offers provided by Utazzo travel.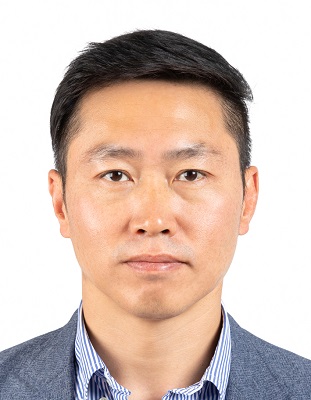 Pleased about the reopening of Korea for Indian travellers, Y.G. Choi, Director Korea Tourism Organization said, "We are very excited to welcome the Indian travellers to South Korea after a long pause. We have just switched on the reset button for South Korea travel. Our offerings will be focused on new market segments like luxury and entertainment for generation Z. There is a variety of assets S. Korea has in terms of luxury experiences and entertainment inspired by the world of K-pop and K-Drama shoot locations. We will also be focusing on coworking with multiple travel trade partners and make the best price options available for the Indian travellers to visit Korea."
With the rise in Korea awareness and preference for Korean luxury consumer brands in India, especially through the Korean entertainment world of K-Pop and K-Drama, KTO expects a rise in demand for travel to Korea by Indian outbound travellers in the year 2022-23.