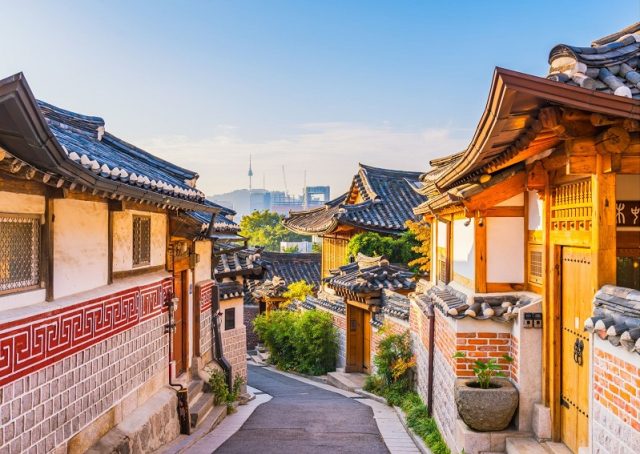 Starting this Saturday, October 1, 2022, visitors to Korea are no longer required to undergo PCR testing upon arrival.
The announcement was made on Friday by the health authorities in South Korea, keeping in mind the gradual decline in infections in the country.
With this, Korea will no longer have any travel-related COVID-19 restrictions, as the authorities had previously already lifted pre-arrival PCR tests and mandatory quarantine for tourists.
Commenting on the news, Young-geul Choi, Director, Korea Tourism Organization, New Delhi said, "I am delighted with this new development since this directly affects how people travel and perceive Korea as a travel destination. The news of all travel restrictions being removed, gives us renewed motivation to conduct our various marketing activities in the India market for the promotion of travel to South Korea."
Since the re-starting of travel in June of this year, KTO New Delhi office has been actively engaged in multiple promotional activities with a special focus on the Luxury and Educational Tours segments.
In the coming time, KTO New Delhi also plans to engage directly with fans of K-Culture and give them a taste of Korea in India, through various consumer events, in collaboration with other Korean organizations in India.
Promotion of Korea travel packages, including special segments like Hallyu and ESG, is already ongoing with OTA and travel agency partners, with more collaborations planned in the later part of this year.