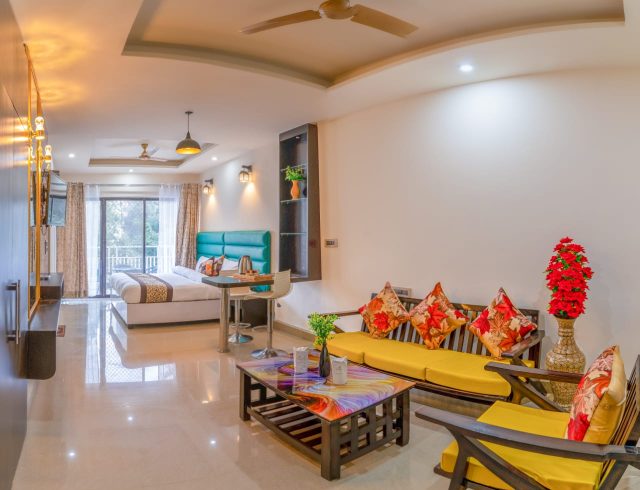 After a spectacular post-COVID business rebound, Royals Club International is proud to announce the launch of its refurbished 'Royals Moonlight Resort' in a brand new avatar with elevated resort experiences, refurbished in-room guest amenities that suitably blend with modern elegance, a revamped sunbaked rooftop restaurant, and more, to offer guests trailblazing holiday and hospitality experiences.
The new experiences aim to engage with the customer in keeping with their evolving tastes and requirements, offering guests reasons to immerse themselves in a spectacular landscape in the serene surroundings of Bhimtal and Nainital, one India's most sought-after mountain holiday destinations.
Rooms have been refurbished in new settings and amenities in keeping with the expectations of discerning travelers. The rooftop restaurant has been expanded in covers as well as with an invigorating menu. Additional services such as leisure and recreational activities like paragliding, hot air ballooning and other mountain-based adventure activities are now also available as part of the relaunch.
Commenting on the development, Arvind Singh, CMD, Royals Club International, said, "Royals Moonlight Resort, Bhimtal, has undergone significant upgradation and is now ready to welcome guests. We have undertaken the renovation that will resonate with the expectations and aspirations of our guests and members. This upgradation also underlines Royals' commitment to not just offer guests safe and comfortable stay but also rejuvenated guest rooms, F&B and other amenities that provides guests unforgettable holiday and vacation memories." 
An all-suite property overlooking the famous Bhimtal Lake, Royals Moonlight Resort offers breathtakingly beautiful view of the picturesque lake and the lush green mountain surrounding it. The property offers 4-star amenities and guest experiences.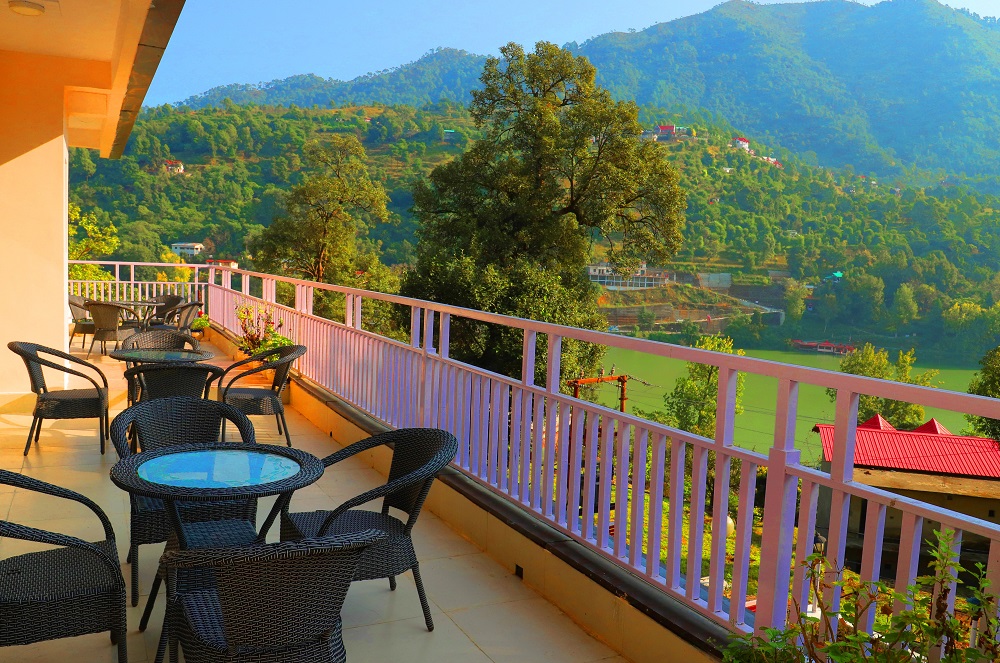 It has 20 luxuriously designed suites with contemporary design and an open balcony. Rooms are spacious 400 sq. ft. suite size occupied with a king size bed, sitting area with comfortable sofa, coffee table, and more. The property also boasts of a Conference Hall that can take in 50 people in a theatre setting,