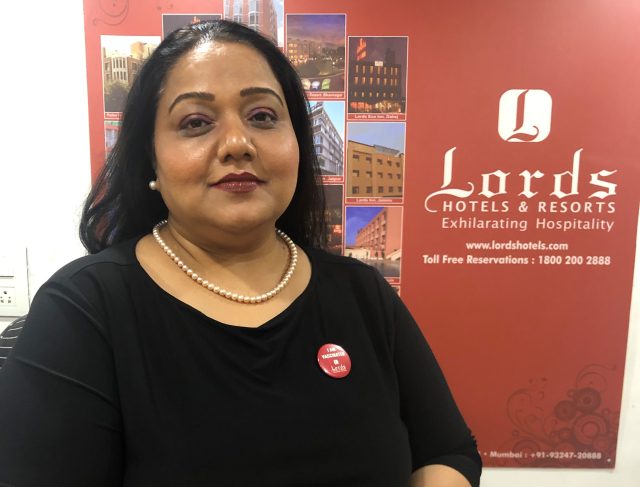 Lords Hotels and Resorts has strengthened its leadership with the appointment of Rakhi Purohit as General Manager–Revenue at its corporate office. Rakhi joins the team with almost 15 years of experience in hospitality, having led the distribution and revenue management strategy for prestigious hotels.
In her earlier assignment, she was associated with Shangri-La Hotels and Resorts as Director of Revenue Optimization in Malaysia and with InterContinental Hotels Group as Director of Revenue / Cluster Champion Philippines.
In her new role at Lords, she will be responsible for maximising revenue through room reservations by setting up proactive selling strategies and action plans in order to achieve the budgeted revenue.