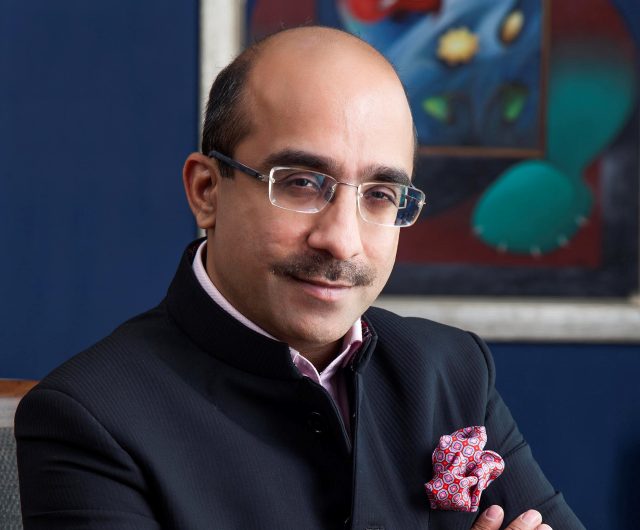 The Events Industry Council's more than 30 member organisations represent over 103,500 individuals and 19,500 firms and properties involved in the events industry. The Events Industry Council's vision is to be the global champion for event professionals and event industry excellence. It promotes high standards and professionalism in the events industry, with the Certified Meeting Professional (CMP) programme and signature programme activities. The CMP credential is recognised globally as the badge of excellence in the events industry. The qualifications for certification are based on professional experience, education and a rigorous exam. The four signature programmes – Sustainability and Social Impact, Accepted Practices Exchange (APEX), Knowledge and Leadership – represent the key initiatives, assets, services and products for the Events Industry Council.
EIC is the global voice of the business events industry on advocacy, research, professional recognition and standards.
The EIC Global Awards Event is the industry moment to celebrate and honour event professionals from all levels and areas who have achieved exemplary achievements within the Global Business Events Industry. As the federation for the global events industry, they serve their constituency through advocacy, research, professional standards and recognition.
The EIC Hall of Leaders inductees and award winners have each been shaping and contributing to the industry in profound ways. This year, winners of the EIC Global Awards 2021 impressed the judges with compelling entries and the impressive achievements of the event professionals who were nominated. The awards go through very high standards of scrutiny.
Hall of Leaders
Rajeev Kohli, Joint Managing Director, Creative Travel
Arnaldo Nardone, Director, FIEXPO Latin America
Geoff Donaghy, Group Director Convention Centres, ASM Global
Dave Lutz, Managing Director, Velvet Chainsaw
Pacesetters
Rachel Klar, Senior Events Marketing Manager, Intuit
Social Impact
Lotta Boman, CEO & Owner, Sigtunahöjden Hotel & Conference Centre
Adaptation & Innovation
Pandemic Compliance Advisor Course – Heather Seasholtz, Mary-Ann Urbanovich, Shannon Majewski
Matthias Schultze, Managing Director, German Convention Bureau
The winners will be celebrated at the EIC Global Awards Celebration, which will take place on Sunday 7 November 2021, from 5:30 – 7:30 pm PST at the MGM Grand in Las Vegas. The event will be a unique opportunity to support the industry and the individuals who, through their leadership, are driving meaningful change.
"This is the most prestigious and highest global honour in the MICE industry. This is indeed a tremendous honour in every way. I am truly astonished at even being considered for such an accolade. The past winners have been very senior and powerful players in the events industry and I am stunned to be considered one of them. Not sure if I am the first Asian ever to be inducted, but I am probably the first Indian for sure," said Rajeev Kohli when asked about this achievement.