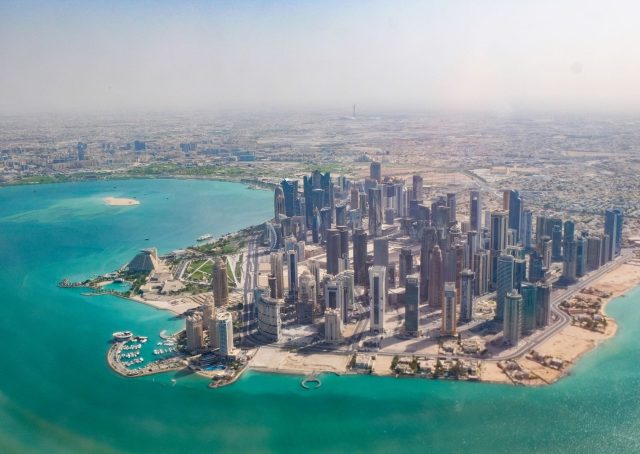 Qatar has updated an exceptional travel red list, adding six countries based on international and local health risk indicators and COVID-19 epidemiology.
The update, announced by the Ministry of Public Health, comprises India, Pakistan, Bangladesh, the Philippines, Nepal and Egypt.
Visitors from these countries who are fully vaccinated and have pre-approved and on-arrival visas will be subjected to hotel quarantine for 2 days upon arrival. They must undergo a negative PCR test within 72 hours of arrival in Qatar, as well as a rapid antigen test on the 2nd day of quarantine.
Unvaccinated visitors from the exceptional red list countries are not permitted to enter Qatar.