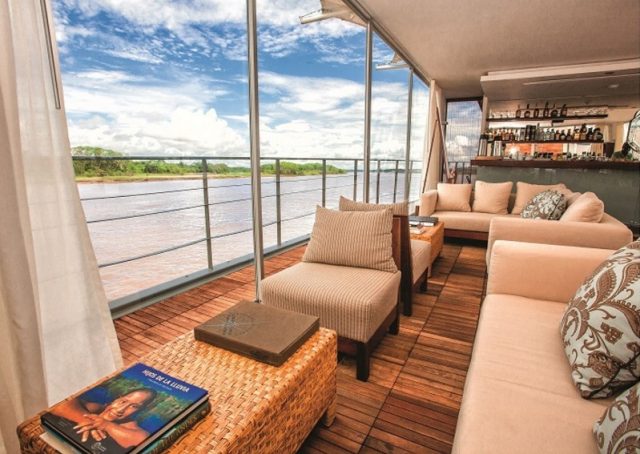 The Promotion Agency of Peru for Trade, Tourism and Investments, PROMPERU, hosted its first exclusive 'Bespoke Experience' networking event in New Delhi. This informative networking session, attended by top 20 luxury partners, was hosted in a bid to strengthen ties with the leading travel agents from Delhi and to give them a glimpse of the bespoke luxury experiences that Peru has to offer.
There has been an uptick in demand for travel to Peru from India. PromPeru India aims to intensify activations in Tier I and II cities through focused trade relationship-building exercises. As part of the increased efforts of PromPeru India, there has been an initiative to strengthen ties with agents from the key cities of Delhi, Mumbai, Ahmedabad and Bengaluru. PromPeru India aims to work very closely with the Indian travel trade to further roll out innovative and exciting itineraries for the destination.
Given the importance of India as a source market for Peru, PromPeru India will also be launching a survey to the travel trade aimed at gaining invaluable insight into how better to customise its luxury offer to the Indian traveller.
Luis Cabello, Trade and Tourism Counsellor, PromPeru India, said, "We are extremely elated to deepen our connections with key Indian luxury trade partners and we are happy to announce that India has quickly become one of the top Asian source markets for Peru. PromPeru's continuous engagements with the Indian travel trade signify the importance of India as a growth market for Peru on a global scale. We foresee a huge potential from this market for customized and experiential itineraries and believe that the visitation will continue to grow from the country."