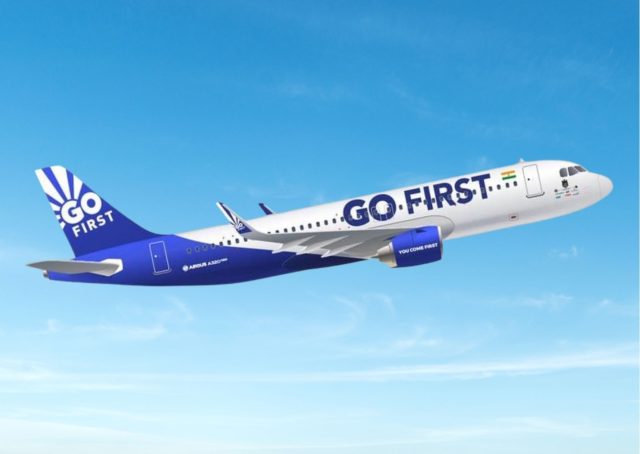 The Outbound Tour Operators of India (OTOAI) has written to the honourable Minister of Civil Aviation Shri Jyotiraditya Scindia, seeking his help in sorting out the mayhem caused by Go First. Go First airline, earlier this month, suddenly declared bankruptcy and cancelled all flights in the peak season, leaving many travellers stranded and unable to reach their destinations. This has caused significant financial losses to customers all over the country who had made reservations for hotels and transport, which they are now unable to utilise due to the cancellation of their flights.
Expressing concern on the same, Riaz Munshi, President, OTOAI says, "Our customers, whose tickets were cancelled last minute, had to buy very high-priced tickets with other airlines at the last moment, which has further added to their financial burden. This situation has caused immense distress to our customers and has had a negative impact on the tourism industry as a whole. Therefore, we request the intervention of the honourable Minister in this matter to ensure that our customers receive refunds for their cancelled flights and any additional expenses incurred due to the sudden cancellation."
In addition to this, the association has also urged the Minister to take appropriate steps to recover the money from the Go First airline and provide the necessary support to the affected travellers during this difficult time. "We would also urge the Ministry to look into the Cancellation Policy of the Airlines, which are not held accountable for making last-minute cancellations. Providing a refund is not a solution. Most of the time multiple bookings are involved in one trip which are all severely hampered if the flight is cancelled. Rather than refund, the Airlines should be made responsible to make alternate travel arrangements for the customers and not just give a credit note or refund. We hope the Ministry will take swift action in this regard and assist us in restoring the trust of our customers in the tourism industry," added Munshi.