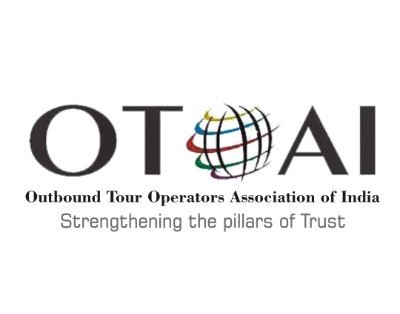 Keeping in mind the tough times and sticking to its commitment of enhancing the knowledge of its members while finding ways and means to increase business opportunities for them, the Outbound Tour Operators Association of India (OTOAI) hosted a Training Session / Presentation on the Procedure and Advantage to become an Accredited / Approved Agent/Operator of Ministry of Tourism (MOT), Government of India. The session, which was well attended by over 80 members from OTOAI was presided over by D. Venkatesan, Regional Director, (West, Central & Southern Region), India Tourism, Ministry of Tourism.
In his presentation, Mr. D. Venkatesan stressed on the importance of promoting travel within the country and also being recognised by the government. "Vaccinated people are now keen to travel within the country and promoting domestic tourism will provide confidence not just to travellers but also the travel agents." He then went on to highlight the numerous programs / courses that the agents can undertake to enhance their knowledge and become Government accredited agents. "Being recognised by the Government of India is a stamp of value and adds a sense of credibility to the agent while assuring the customer of quality service," he added.
Riaz Munshi, President, OTOAI, kick-started the event by emphasising the importance of a travel agent getting recognition from the government. "The session today was extremely informative and a value addition to the members of OTOAI. Becoming a government accredited agent can act as an added advantage for a tour operator and act as a step to gain recognition and being taken more seriously. The interested agents, in the meantime, can also look at promoting domestic and inbound tourism during these challenging times. The insightful presentation also highlighted the Government 'incentives' granted to the recognised tour operators, which many were unaware about. Going forward, we would be working closely with Ministry of Tourism on more such product training sessions and opportunities."
Mahendra Vakharia, Immediate Past President & EC Member, OTOAI moderated the session while Shravan Bhalla, General Secretary, OTOAI gave the vote of thanks.