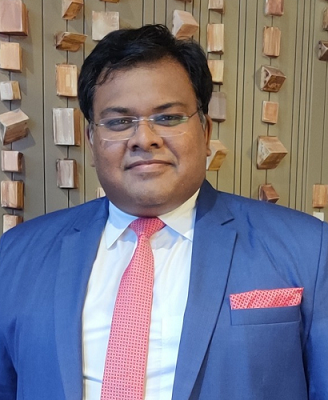 Novotel ibis Chennai OMR has announced the promotion of Bala Murali as Food and Beverage Manager. In his new role, he will oversee the Food and Beverage operations at the complex, along with a special focus on guest experience. His role also entails curating innovative experiences for visitors to the complex while nurturing business opportunities. Bala has been part of Accor since 2008, where he has had a successful career at key hotels such as Novotel Hyderabad Airport and Novotel Goa Resort and Spa, to name a few. Bala was a pre-opening team member and has had a vital role in creating the Food and Beverage identity of the complex. In his personal life, Bala is a travel enthusiast and likes to visit sites and heritage temples that are unexplored.
Chef Saravanan Ranganathan was also promoted to the position of Executive Chef, where he will oversee the entire culinary operations at the complex, which includes two restaurants, two bars and lounges, over 4000 square feet of banqueting space and in-room dining. Chef Saravanan comes with vast culinary experience from working with premium brands such as The Leela Hotels and Resorts and Jumeirah Hotels. He began his tenure with Accor in 2018 as Executive Sous Chef at Novotel ibis Chennai OMR. He is also a passionate food explorer and travels far and wide to explore regional cuisines for inspiration to create new experiences.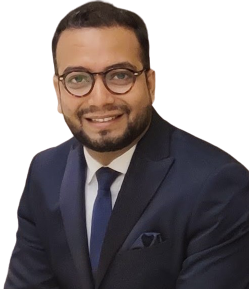 Shreesh Mishra has been appointed as Front Office Manager at Novotel ibis Chennai OMR. Shreesh began his career with IHG hotels at the Crowne Plaza Kochi. He began his stint with Accor as an Assistant Manager Front Office at Grand Mercure Bengaluru in 2015 and quickly rose through the ranks to become the Front Office Manager at Novotel Guwahati in 2018. He has also been associated with Sayaji Hotels and IHG Hotels. Shreesh' s current responsibilities include overseeing overall front office operations, with a special emphasis on guest experience and loyalty development, as well as instilling the ALL (Accor Live Limitless) culture in the team. His role is crucial in managing guest sentiment toward the hotel while focusing on increasing revenue streams. Shreesh is a Bachelor of Hospitality from the IHMCT and AN, Chennai. He enjoys exploring new and uncharted destinations as an avid traveller.
Speaking about the appointments, General Manager Rayan Aranha stated, "We at Novotel Ibis Chennai OMR believe in nurturing our internal talents, and Bala, Chef Saravanan, and Shreesh are three of our key talents who have demonstrated grit and resilience. We are confident that they will enhance our guests' experiences and create lifelong Accor ambassadors."