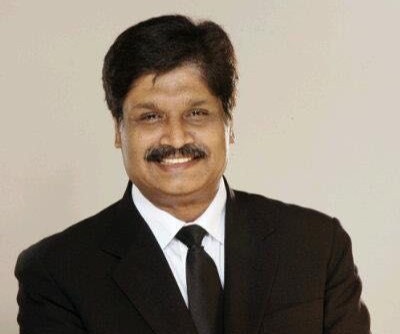 Vijay Puthran strengthens the Nexus DMC leadership team as the National Sales Head for the India market. He will work closely with the leadership team to positively impact the overall goals of the organisation. His focus will be to position Nexus DMC as a market leader in the B2B segment while taking into account the ever-evolving market dynamics.
Vijay Puthran comes with a rich experience spanning over 45 years, where he excelled in hospitality, business development, strategic management and knowledge of various market segments. In each of his prior responsibilities, with VFS Global, Royal Arabian, Dubai Tourism and Business Events, and Star Cruises, he has made significant contributions to these brands that have resulted in him achieving senior positions at the company, which he well deserves.
He brings with him a wealth of knowledge, deep expertise in the industry and great experience in handling the Indian market. Throughout, he has been a dynamic, result-oriented, loyal and seasoned professional in all his past roles.
"I believe that Nexus has the ability to revolutionise the travel industry and simplify the lives of travel advisors. We aim to empower each and every travel agent and help them scale their business. For the India market, we have planned for multi-city roadshows across key cities and have various other initiatives in the pipeline this year that are aimed at educating the travel agents about Nexus and bringing together all stakeholders in the travel industry to redefine travel experiences for everyone!" says Puthran.