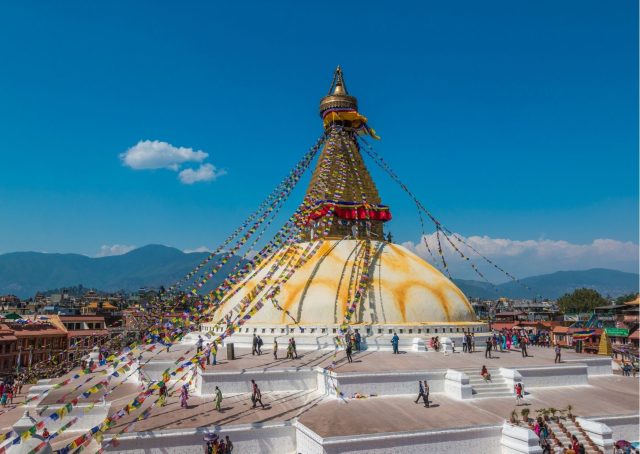 Nepal again has made the COVID-19 negative reports mandatory for all international passengers, the country's national flag carrier announced on Sunday.
Issuing a notice to all the passengers, the national flag carrier Nepal Airlines said that passengers arriving from the international sector mandatorily must present COVID-19 international certificate or COVID-19 PCR negative report.
"We have come to this decision in wake of the rising COVID-19 cases worldwide," Ganesh Kumar Ghimire, joint spokesperson at Nepal Airlines told ANI.
According to the official, the Civil Aviation Authority of Nepal (CAAN) made this decision earlier on December 23, 2022.
"CAAN made the decision to mandatorily present the Covid-19 international certificate or PCR negative report. We have issued the notice as per the decision of the regulatory body," Ghimire added.
Closed since the outbreak of the pandemic in early 2020, Nepal from March 10 last year had opened the door for tourists removing all pre-arrival testing requirements for fully vaxxed travellers in a bid to recharge its moribund tourism industry.
The latest decision comes in height of rising cases of COVID-19 cases in China. The northern neighbour of the Himalayan nation has also curbed all the restrictions which is slowly but rapidly spreading the contagion globally.
Source: ANI