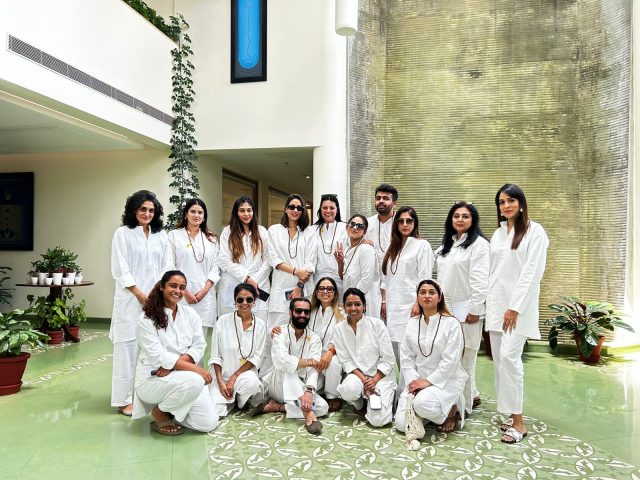 Naad Wellness hosted [email protected] on April 14-15, 2023. The event was well attended by a carefully selected guest list of wellness enthusiasts.
The two-day event was organised with the objective to bring together partners, who also propagate the concept of Naad Wellness. Over the weekend, the guests participated in curated workshops including Samantha Kochhar's, book reading of "Aribada" and singing along with a workshop that entailed spirit animal, dream analysis, storytelling and journaling. Gunjan Adya's art of journaling through tea leaf infusions, Kamini Jauhar's art therapy and Vijay Kumar's sound therapy were the culmination of a weekend of therapeutic healing. The first day ended with a progressive dinner with Chef Anchal Bhalla and the in-house Chef Sahajan by the poolside.
Naad Wellness with its objective to heal the body, mind and spirit from within, addressing the root cause of any imbalance, rather than offering a superficial short-term solution, pampered and nourished all its guests during [email protected] with personalised therapies and some interesting information on fitness breaks, healthy food options, stress relief, and more.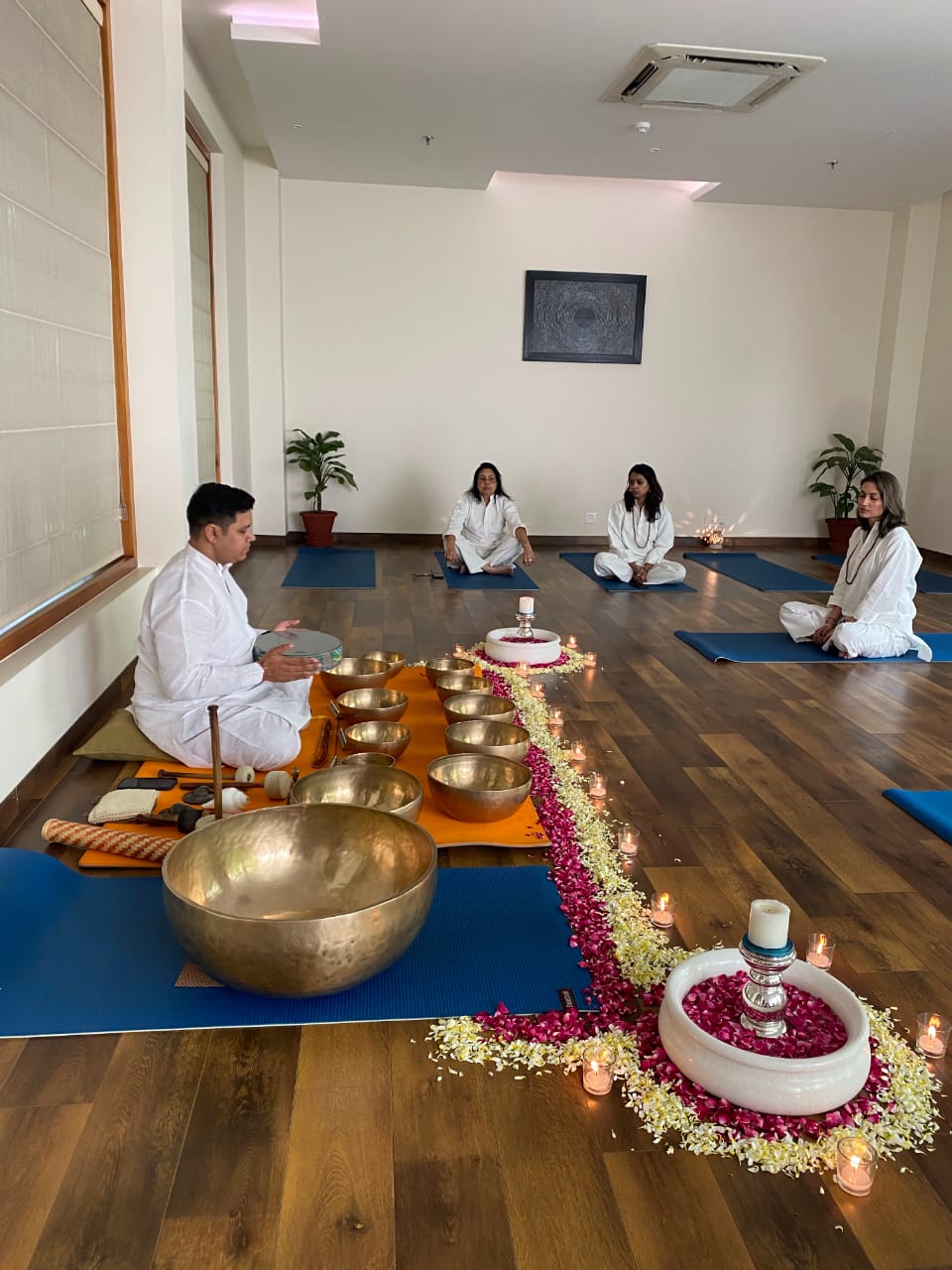 The event ended with a commitment to one's wellbeing; maintain a healthy weight and improve how you feel by moving more and eating better with a view to keeping up with the demands of your busy life. This enables you to be there for the people who depend on you. As a parting gift for all guests, Naad Wellness presented a potpourri of Wellness Gifts to Inspire Better Health and a voucher with a plus one valid till August 31, 2023.
Naad Wellness is a 39-room wellness centre located in Kundli on the outskirts of New Delhi. Their ethos is based on the principles of Ayurveda, Yoga and Naturopathy and they offer residential experiences that begin at 3 nights and go up to 28 nights. These include a combination of both experiential (detox, destress, etc) and medical packages (Diabetes Management, PCOS management, Spine Care, Sports Injury Management, etc.).