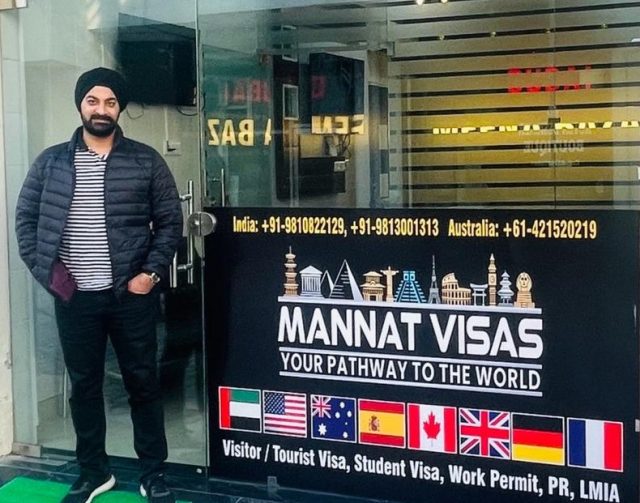 With a mission and vision to reach the smaller customer base of India, Mannat Visas has opened a branch/satellite office in Thana Chapper – District Yamunanagar, Haryana.
Manmeet Singh Arora, Founder and CEO, elaborated, "With the opening of our office here in the heart of Haryana, targeting local customers will be easier and also grab the market share which is huge in this part of the country."
Randhir Singh (Ron), Business Head, Australia, said "We will continue to look at other states in India and abroad to expand our network. Furthermore, we are looking at alliances as smaller states possess huge potential in this market segment."
Mannat Visas is now present at three locations, in New Delhi, India. Yamuna Nagar, Haryana and Perth, Australia.