India continues to remain the top source market for Maldives in 2021 with visitors from the country surpassing visitors from other countries. According to the Maldives Ministry of Tourism (MoT), Indian tourists account for 23 per cent tourist arrivals in the Maldives with 211,062 Indian visitors as of 13th October this year, as compared to 1,77,321 visitors from Russia (19 per cent). Indians contributed the largest number of international tourists in Maldives in 2020.
Maldives has been targeting new consumer segments so as to not position itself just as a destination of luxury or for honeymooners, but one that suits every traveller's budget and offers something for everyone. Tourists are flocking to the Maldives for occasions such as birthdays and anniversaries and are exploring several pocket friendly packages that the island nation has to offer.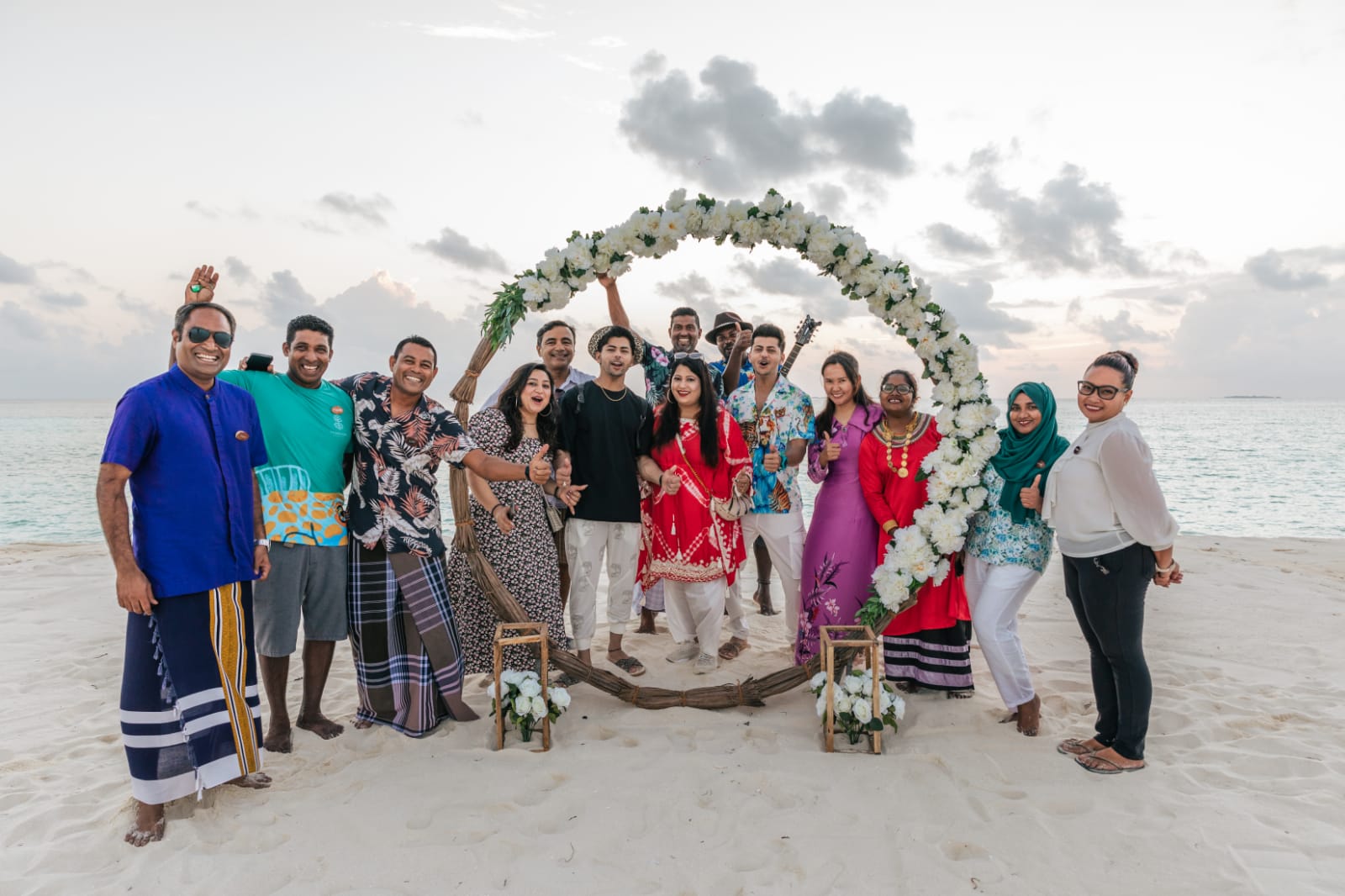 The Nigam brothers, who enjoy a tremendous fan following in India, visited the Maldives in September this year for an intimate post birthday celebration with their family. Siddharth and Abhishek stayed at the Fushifaru Maldives and enjoyed the special occasion at a sand bank with live music. During their trip, they also indulged in various activities, including snorkelling, spa and wellness treatments, water sports and were pampered with gourmet cuisine at the property.
Situated in the middle of the Indian Ocean, Maldives is home to 1,190+ tiny coral islands that stretch along a length of 871 kilometers. From personalised spa treatments to adventure sports activities to experiencing world class cuisine, Maldives offers a myriad of experiences making it a great choice for all kinds of visitors.