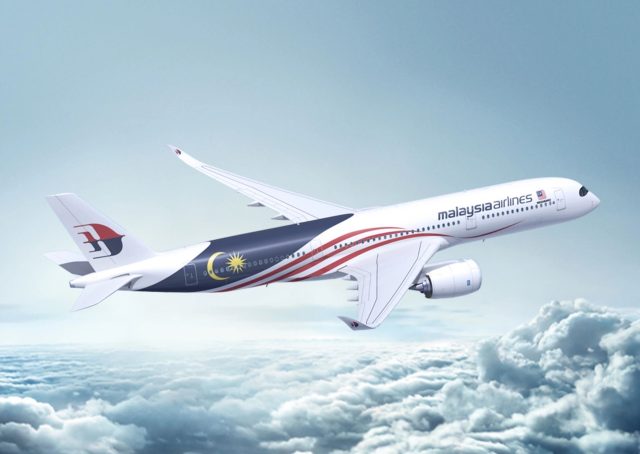 Malaysia Airlines currently operates 29 weekly flights from five major cities in India, including Delhi, Mumbai, Bangalore, Hyderabad, and Chennai. Amit Mehta, Country Manager- South Asia, Malaysia Airlines, India, hopes to achieve pre-COVID capacity back for India market. The airline is keen on increasing its frequencies by the year-end to cater to growing demands and will be adding new routes when the opportunity arises.
– Prashant Nayak
While the reopening of global borders has accelerated air travel recovery, airlines are currently facing significant headwinds with high fuel prices. The current Russian-Ukraine conflict has raised concerns and challenges in managing operational cost, which is directly impacted by the escalating fuel price. All companies within Malaysia Aviation Group (MAG) have taken immediate steps to manage the impact of higher fuel costs. Safety remains the top priority for MAG and measures have been taken to avoid conflict zone.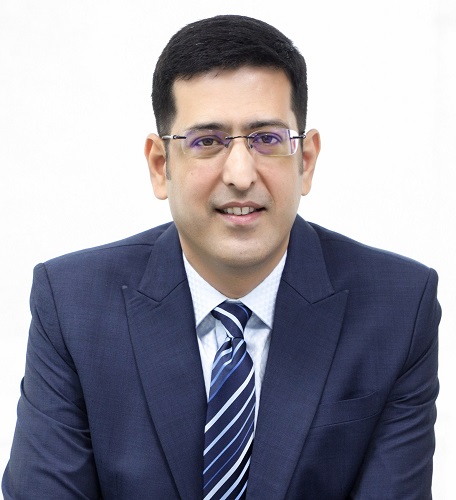 "We continue to closely monitor the level of capacity coming into the market as all airlines rush to ramp up operations. The challenge is to work towards the right level of supply of seats versus the level of demand that is expected to exist in the market. Too much supply and we are likely to see a price war which is unhealthy and unsustainable. The airline is pro-actively managing its capacity to mitigate unprofitable routes due to rising fuel costs," says Amit.
However, with support from sister airlines under MAG: Malaysia Airlines, Firefly, MASwings, and AMAL, they will progressively ramp up capacity and introduce new strategic routes over the coming months given the reopening of borders to international destinations, as they anticipate travel demand for international travel to pick up.
Returning to positive cash flow is a critical milestone on the road to recovery for the airlines. "The restructuring the MAG undertook in 2021 allowed us to repair our balance sheet holistically and address decades-long legacy issues, reducing the group's liabilities of over RM15 billion, and eliminating RM10 billion in debt. Lower operating costs from its cost savings initiatives across the group and lower leasing costs post its successful restructuring further contributed to the improved performance in 2021," briefs Amit.
Since Malaysia fully reopened its borders on April 1, 2022, the airline has seen a positive response from travellers eager to resume their travels and 'reconnect' with the world. Since then, ticket sales have been showing substantial growth with more than 100 per cent. They are currently looking at very encouraging advanced booking on Malaysia Airlines with more than 80 per cent load factor on most flights. Destinations such as London, Australia, New Zealand, and India are among those that have registered healthy load factors for forward booking.
Malaysia Airlines continues to attract customers with its exciting offerings, including the Malaysia Airlines Travel Fair (MATF) which offered holiday goers great deals on airfares to dream destinations like Malaysia, Australia, Indonesia, Singapore, and Thailand to name a few.
Ultimately, as a premium airline, Malaysia Airlines takes pride in offering flexibility to its guests. They have introduced various fares for families that offer highly flexible and convenient perks, including free flight changes. For example, their MHflypass ASEAN is a travel pass that allows for three return trips within 12 cities at a fixed rate within one year. They also extended the 'Bonus Side Trip' programme to India, allowing passengers to add an extra leg to their journey and explore cultural gems in Malaysia at minimal costs.
Additionally, the airline has also deployed curated campaigns and product offerings to stimulate and cater to the growing demands in local markets. This includes joint consumer promotions with local OTAs to attract leisure consumers, roadshows with tourism boards, corporate travel programmes through MHBiz Pro and MHBiz Plus, MHexplorer platform for students, attractive flight and holiday package deals via MHholidays, and other fare products to suit different traveller needs.
As part of their commitment to offering safe, seamless, and digitalised end-to-end travel solutions for their customers, they recently collaborated with IATA to launch MHPay which is a new alternative payment method for consumers to purchase air tickets, ancillary products, and services via malaysiaairlines.com.
To sum up, Amit states, "We are continuously reviewing the opportunities in the India market and will add new routes, increase frequencies or upgrade aircraft wherever needed to meet these demands. We are looking at achieving pre-pandemic capacity back for India by the end of the year. We look forward to welcoming back travellers to experience the enhanced products and services with a range of flexibility and choices, offering convenience powered by digitalisation of the entire traveller journey and keeping our utmost priority to safety."