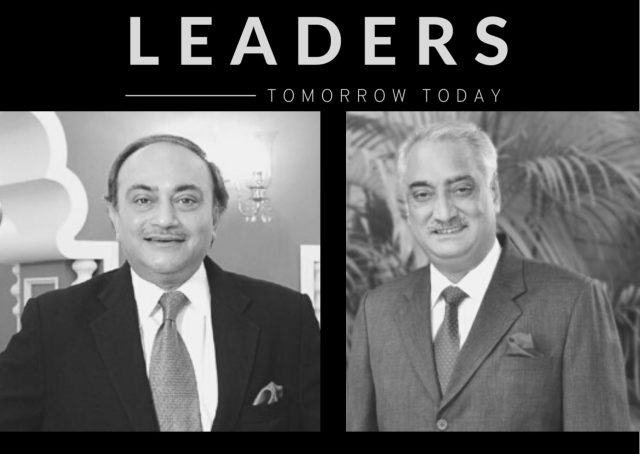 LEADERS, the elite conversation and networking series for Indian hospitality kicks off this August 03, 2021. It is a limited run of only eight online meet-ups, each a one-off and hosted by a different, highly accomplished, legendary hotelier.
Nothing is off-topic. The organisers guarantee honest, politically incorrect conversations on current challenges, perspectives, fears, futures and anything and everything hospitality a senior manager would like to discuss.
"We are providing the need of the moment; a safe space for discussion among industry peers. Operation leaders need to talk without fear of judgement, to share, to relate to, to understand that we have common ground with others; colleagues and competitors. In our meet-ups, we always achieve constructive conversations and camaraderie. We are united in overcoming this crisis," says Alan D'Mello, Founder, X Events Hospitality.
The fortnightly series is exclusively for the senior operations leadership of upscale and luxury hotels and resorts across India. A unique review process ensures participation parity and therefore high quality, productive conversations of high-achieving hoteliers. Each meet-up will have 75 participants only, paying INR 350/- ++ per meet-up.
LEADERS has a star line-up of eight Indian hospitality super-stars, each anchoring one meet-up.
The first four hosts are:
AUG 03 Diwan Gautam Anand, Founding Trustee, Cuisine India Foundation; Former EVP, ITC Hotels
AUG 17 Suresh Kumar, Founder, KUE Management Services; Founder & Mentor, Rosakue Hospitality
AUG 31 Madan P. Bezbaruah (IAS), Secretary-General, Hotel Association of India; Former Secretary, Ministry of Tourism (GOI)
SEP 06 Farhat Jamal, Chairman & Managing Trustee, Maulana Azad Educational Trust, Aurangabad; Group Advisor (Hospitality), Hiranandani Group
Requests to register are now open for the Aug 03 & Aug 17 sessions. You may select one or more conversations to attend. Visit leaders.x-events.in