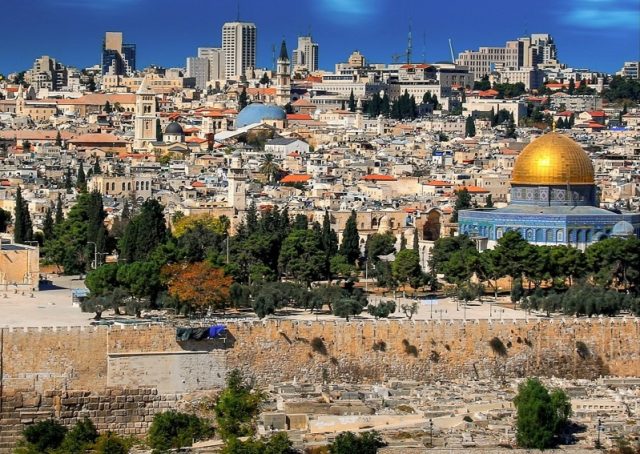 Israel planned to cancel the value-added tax (VAT) exemption for foreign tourists visiting the country, according to a comprehensive national economic plan issued by the finance ministry.
Foreigners visiting Israel are currently exempted from paying the 17-per cent VAT on tourism services, including hotel accommodation and services, car rental, transportation, hospitalisations, among others.
Supporting inbound tourism makes tourism services more expensive for local consumers and harms domestic tourism, according to the ministry.
It added that the annual cost of the exemption to the state coffers is estimated at about 2 billion shekels ($567 million) while cancelling it would reduce the number of tourists by only 2 per cent and increase real GDP by about 300 million shekels, Xinhua news agency reported.
The decision is part of the national plan in 2023-2024 and requires government and parliament approval.
The ministry noted that the plan will be submitted to the government for approval on February 23. After that, it will be submitted to the parliament for four rounds of voting, the final of which is scheduled for May 29.
The national plan aims to increase growth, reduce home and goods prices, and promote energy and transport projects, according to the ministry.
Source: IANS