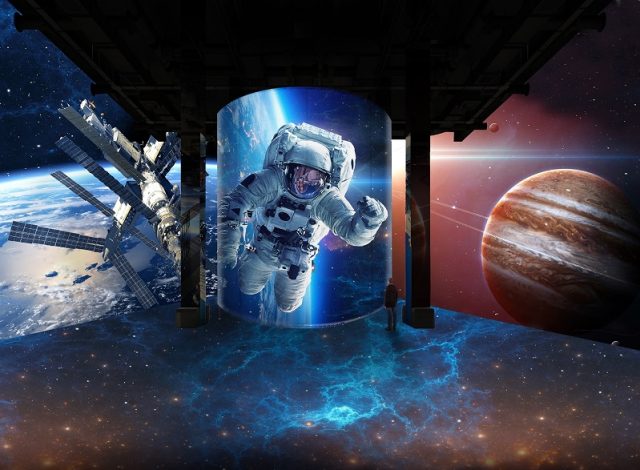 Infinity des Lumières, the largest immersive digital art centre in the GCC region located in Dubai, has appointed leading destination consulting and representation company Think Strawberries as its representative in India. The company has been awarded the mandate of a strategic partner and will be responsible for implementing Sales in the India market.
Offering immersive multi-sensory experiences, Infinity des Lumières establishes itself as a space for innovation where a fresh, tech-driven approach attracts a diverse and engaged audience. Spread over 2,700 sqm in The Dubai Mall, the venue brings iconic and contemporary art to life through 130 projectors, 58 speakers and incredible 3,000 HD digital moving images.
The immersive experience transports visitors into a world where they can enjoy living dynamic art.
Maria Reith, Business Development Director, Infinity des Lumières, stated, "Infinity des Lumières is excited about expanding its reach to Indian market in 2022 and our partnership with Think Strawberries plays a key role in this approach. We trust the expertise of Think Strawberries in creating the awareness about Infinity des Lumières' signature immersive art experience amongst the travel stakeholders based in India."
Commenting on the development Munnmunn Marwah, COO, Think Strawberries, said, "The new age traveller is particularly inclined towards unique experiences and we are excited to showcase a product as distinctive as Infinity des Lumières in the Indian market. The core strength of Think Strawberries is in offering cutting edge sales solutions and we are looking forward to driving this leading innovative cultural platform's unique selling propositions in India."