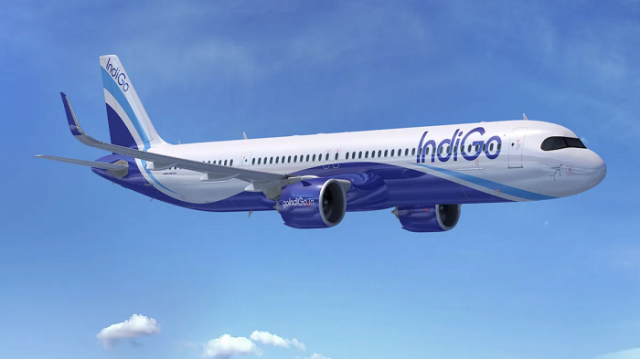 IndiGo will operate new daily flights between Abu Dhabi-Hyderabad, Chennai-Muscat, and Abu Dhabi-Chennai, effective March 26, 2023. Operations of these flights will provide more options to customers planning vacations and business trips to and from the Middle East.
Speaking on the occasion, Vinay Malhotra, Head of Global Sales, IndiGo said, "We are pleased to announce the addition of new flights to cater to the increasing demand between India and the Middle East. These new connections will support the medical students and tourists travelling to Muscat and Abu Dhabi. The increased accessibility to the Middle East, well-known for its food, culture, and oil reserves, will promote both commerce and tourism. We will continue to enhance international connectivity and uphold our promise of providing a courteous, on-time, hassle-free, and affordable travel experience across the wide network."
The new connection to Abu Dhabi will improve access to tourist attractions such as the Sheikh Zayed Grand Mosque, Ferrari World, the Louvre Abu Dhabi, Yas Island, and others. Furthermore, Abu Dhabi's cutting-edge architecture and stunning sea views are a sight to behold. Muscat is another Middle Eastern city well-known for its tourist attractions and business opportunities. Muscat's top tourist attractions include Mutrah Corniche, Grand Mosque Muscat, Royal Opera House Muscat, Yiti Beach, and Bait Al Zubair. Besides that, trade, petroleum, liquefied natural gas, and porting dominate Muscat's economy. Moreover, Muscat is well-known for its first-grade medical facilities and medical institutions, making it a top destination for medical students.