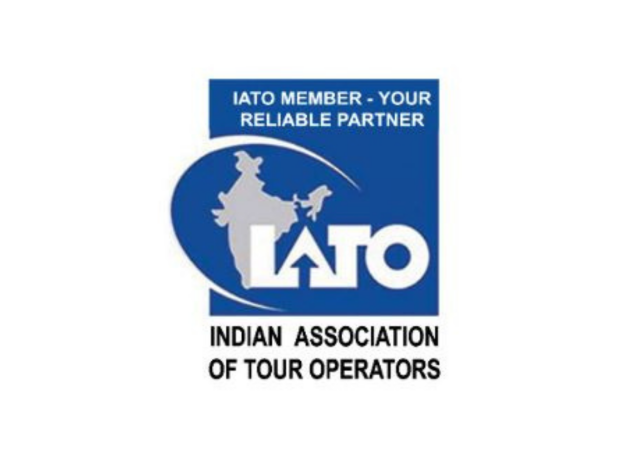 The IATO elections will be held on Tuesday, April 18, 2023, at 1100 hours at The Ashok Hotel, Chanakyapuri, New Delhi. Elections will be held for the post of President, Senior Vice President, Vice President, Hony. Secretary, Hony. Treasurer, Hony. Joint Secretary, five Executive Committee members (Active) and three Executive members (Allied) to be elected by the Active Members of the Association as per article 11 of the Memorandum of Association and Rules and Regulations dated August 24, 2022.
Homa Mistry, CEO, Trail Blazer Tours, has been appointed as the Returning Officer for the elections and all further correspondence for the elections will be made by the Returning Officer.
Members contesting in the elections have to make a note of the below:
The Nomination Form should be sent in a sealed envelope to The Returning Officer, which should reach the IATO Office by 3 PM on Monday, March 13, 2023. The last date for withdrawal of nomination is by 3 PM on Saturday, March 18, 2023.
For contesting, proposing, seconding and voting for the elections, the members should not be a defaulter in the payment of their annual subscription, failing which the nomination would stand invalid. Also, the defaulting active members will not be allowed to cast their vote during the election. Members are, therefore, requested to ensure that the annual subscription of the companies of the contesting candidate, proposer and seconder for the financial year 2022-23 is paid by March 11, 2023, failing nomination would be rejected.
Nomination form for contesting the elections can be proposed and seconded by active members only.
Only the authorised person who is representing the company in IATO would be eligible to propose, second or contest for the elections.
For detailed information about the election process, members can read the IATO Memorandum of Association and Rules and Regulations.