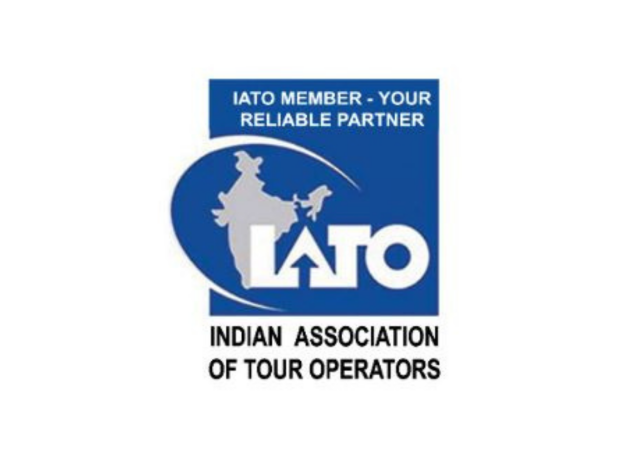 A meeting was called very recently by the Hon'ble Union Minister of Commerce and Industry, Shri Piyush Goyal, at the Ashok Hotel to get inputs regarding measures to be taken to increase exports on the call of Prime Minister's export target of 400 billion this year and taking India to 5 trillion economy in the future. Rajiv Mehra, President of Indian Association of Tour Operators, (IATO) on behalf of the tourism industry while giving his inputs/suggestions to enhance and increase exports through tourism, also pleaded the Hon'ble Minister to release SEIS for the financial year 2019-20 for the tour operators, which is pending for 17 months now. The tourism industry is in a huge financial crisis and is in dire need of funds and SEIS was the only hope for them. He also mentioned that SEIS should continue for the next 5 years to be included in the RoDTEP scheme in the foreign trade policy being framed for 2021-26. He also suggested opening e-Tourist Visas and resume international flights and measures to be taken to increase exports through tourism.
Further, he also requested the Minister that the Tourism industry be treated as a deemed exporter at par with other exporters based on their foreign exchange earnings by relaxing the parameters/definition of 'export of services' and services provided to foreign tourists in India against foreign exchange. His added request was for a Refund of IGST paid by the tourist while leaving India on supply of goods taken out of India under Tax Refund for Tourists (TRT) Scheme for which a provision is there in IGST Act but has not been implemented which shall enhance the export through tourism which not only bring foreign exchange but also create millions of jobs.
The said suggestions were made not only for the survival of the tourism industry but will also enhance and increase export through tourism.
The Minister not only gave a patient hearing to the suggestions but also acknowledged IATO'S demands and assured them to look into the problems the tourism industry is facing. He also mentioned that tourism will be back with a bang with support from the Ministry of Tourism and other ministries.