On the heels of Hong Kong topping the charts in The Economist's 'Global Normalcy Index', the vibrancy in the city's exhibition scene is demonstrating how Hong Kong continues cultivating business under the new normal —the Hong Kong Book Fair, the city's largest annual fair, returned with fanfare this July with more than 830,000 visits recorded, about 85 per cent of the pre-pandemic levels, all under a new standard of stringent hygiene and seamless operations.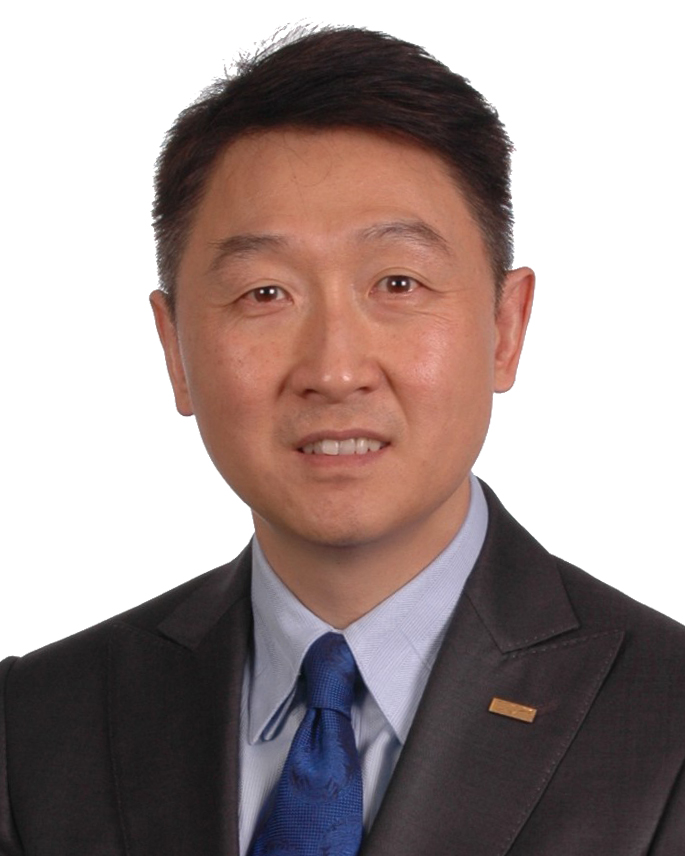 Benjamin Chau, Deputy Executive Director of the Hong Kong Trade Development Council (HKTDC), said, "This year's Hong Kong Book Fair attracted more than 830,000 visits over its seven-day run. The gradual recovery of the local economy will lead to the return of more physical public shows, and that the HKTDC is preparing to stage more exhibitions to give a further boost to the recovery."
The enthusiastic attendance of the Hong Kong Book Fair manifests that Hong Kong is ready to host large-scale business events. The success also serves as an encouraging sign for the even stronger line-up of exhibitions in this quarter.

Strong line-up of events in Q3, double to that of Q2
Boosted by the momentum of the vibrant physical event scene in the second quarter, over 30 exhibitions have been scheduled in Q3, almost double the number of exhibitions in Q2.
The highly-anticipated large-scale events are set to return in Q3 – the 2021 Hong Kong Brands & Products Shopping Festival and the Puppy Summer Fun Expo in August, both debuting at AsiaWorld-Expo (AWE); the 16th MICE Travel Expo & 35th International Travel Expo, Informa's HOFEX and Jewellery & Gem World Hong Kong, and the HKTDC Hong Kong Watch & Clock Fair at the HKCEC.
Irene Chan, CEO of AWE said, "AWE is excited about the return of some of the city's largest events starting in August and we are well-prepared with the latest hygiene enhancement and facilities upgrade to welcome everyone with top-notch experiences."
World-class venues investing to set new standards
In a HK$600 million (US$77.4 million) refurbishment, AWE has equipped its venue with comprehensive hardware upgrades, including enhanced technology and connectivity to be the first in Hong Kong's MICE industry to offer Wi-Fi 6, a brand-new movable hybrid meeting booth Mobile Studio, and an advanced ozone disinfection system to give venue users greater peace of mind.

HKCEC, which has been hosting well-attended exhibitions and conferences since January this year, has also created a high-tech space, Harbour Studio, for staging online programmes against the spectacular backdrop of Hong Kong's iconic Victoria Harbour, while its Five-year Advancement Project is progressing steadily to provide elevated experience to event organisers, exhibitors and visitors in the long term.
Asia's world city has proved that normalcy is borne out by how the exhibition industry quickly adapts to new norms, redefining the events for the future. With the fast-changing environment, Hong Kong continues to evolve to stay ahead, referencing the city's recipe for success in putting hard work into practice, so that organisers and visitors can plan at ease for their next business events back in Hong Kong.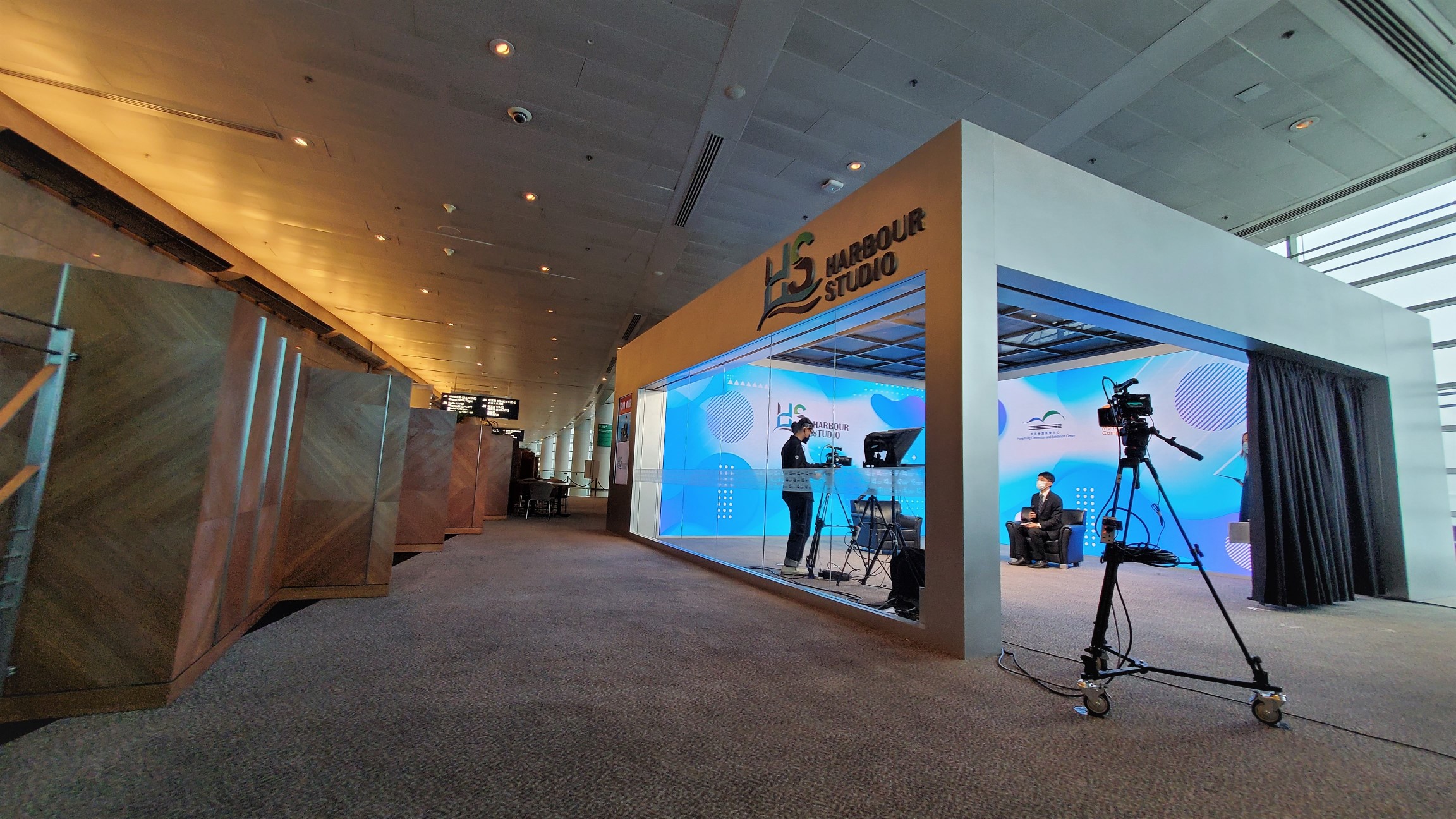 EXHIBITION (July to September 2021)
1
9-11 Jul
Hong Kong Wedding & Worldwide Wedding Expo 2021
2
9-11 Jul
Hong Kong Wedding Banquet & Wedding Accessories Expo 2021
3
14-20 Jul
HKTDC World of Snacks
4
14-20 Jul
HKTDC Hong Kong Book Fair
5
14-20 Jul
HKTDC Hong Kong Sports and Leisure Expo
6
15-18 Jul
HKTDC Education & Careers Expo
7
23-26 Jul
22nd Ani-Com & Games Hong Kong
8
25-29 Jul
HKTDC Hong Kong International Diamond, Gem & Pearl Show
9
25-29 Jul
HKTDC Hong Kong International Jewellery Show
10
26-29 Jul
HKTDC International Sourcing Show
11
29-31 Jul
50+ Expo I/O Senior Expo Asia
12
29 Jul – 1 Aug
The 35th International Travel Expo Hong Kong
13
29 Jul – 1 Aug
The 16th MICE Travel Expo
14
5-8 Aug
The 29th International Baby/Children Products Expo
15
6-8 Aug
2021 Hong Kong High-End Audio-Visual Show
16
6-8 Aug
2021 Hong Kong Brands & Products Shopping Festival
17
12-16 Aug
HKTDC Beauty & Wellness Expo
18
12-16 Aug
HKTDC Home Delights Expo
19
12-16 Aug
HKTDC Hong Kong International Tea Fair
20
12-16 Aug
HKTDC Hong Kong International Wine & Spirits Fair
21
12-16 Aug
HKTDC Food Expo
22
13-15 Aug
Puppy Summer Fun Expo
23
20-22 Aug
Hong Kong Interior Design Week 2021
24
20-23 Aug
Hong Kong Computer & Communications Festival 2021
25
21-22 Aug
Global Education Expo 2021
26
27-29 Aug
The 6th Golden Age Expo and Summit
27
27-29 Aug
Affordable Art Fair HK
28
27-29 Aug
Hong Kong Wedding Fair
29
28-29 Aug
International Immigration & Property Expo
30
7-9 Sep
HOFEX 2021
31
7-9 Sep
Retail Asia Conference and Expo
32
7-9 Sep
Natural & Organic Asia
33
8-12 Sep
HKTDC Hong Kong Watch & Clock Fair
34
8-12 Sep
Salon de TE
35
10-12 Sep
CENTRESTAGE
36
17-20 Sep
Jewellery & Gem WORLD Hong Kong
* Event information is updated as of 28 July 2021 and subject to change without prior notice.