Holiday Moods Adventures, a 25 years old experiential and adventure tour operating company based in New Delhi has been appointed distributor in India by the Havila Kystruten Operations AS (Norway) for its Havila Cruise bookings. Havila is a family-owned Norwegian shipping company that has started sailing the classic coastal voyage between Bergen and Kirkenes with the most environment-friendly ships from December 2021 onwards. Havila Voyages is part of the Havila group that dates back to the 1950s and Havila is now a group operating in shipping technology, offshore, transportation and tourism.
Tejbir Singh Anand, Managing Director, Holiday Moods Adventures said, "It's a great honour and a proud privilege to be associated with the Havila group and the journeys ahead seem very exciting to distribute Havila cruises inventory in India."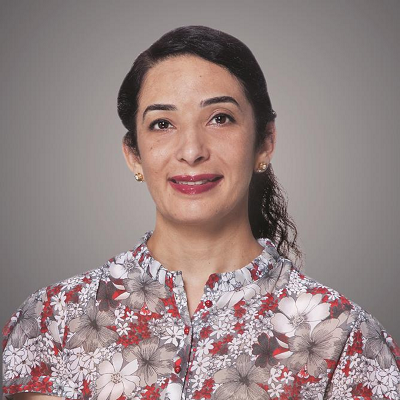 Arshdeep Anand, Director, Holiday Moods Adventure commented, "Being an experiential and adventure tour operating company, it gives us an advantage of understanding the product better. The sailings on offer range from a day trip to 11 nights on board the cruise ships. More than the cruise experience, the experience of activities in the arctic outdoors that Havila cruise ships offer is more exciting."
Holiday Moods Adventures is an ISO 9001:2015 accredited, certified experiential adventure travel company top rated by National Geographic Adventure, a fully licensed, multiple award-winning company since 1997. It is India's premier "Global Adventure Travel Company" offering journeys in 7 continents.
Havila Cruises will offer four new identical ships, loaded with the world's largest battery pack, which will sail noiselessly without emissions through the endangered and vulnerable fjords for 4 hours, caring for nature and topping up the visitors' experience. The batteries will recharge with clean hydropower when low and will switch to LNG natural gas cutting CO2 levels by 25 per cent or so. All the ship's internal décor has been inspired by natural elements – sea, sky, mountains and glaciers. Havila vessels are small identical ships, with a capacity of 179 cabins for 640 passengers light-footed and smooth enough to sail through inter-connecting fjords within touching distance of the islands. At the Nor-Shipping event in Oslo in April, Havila Capella received the Next Generation Ship Award as the world's most environmentally friendly coastal ship with groundbreaking technology allowing her to sail with zero emissions.
Covid protocols: At present Norway has no vaccines or test entrance requirements at the moment and masks are not required anywhere, including on Havila Capella, although some people continue to wear them.