Global Destinations (representation, marketing, consultancy), one of India's leading and respected names in the travel representation arena, is now a proud member of the Global Travel Representation Alliance (GTRA). Global Travel Representation Alliance (GTRA) officially launched in March 2019 is an association that was formed between a collective of experienced, like-minded travel representation companies, offering high standards, similar services and covering different international markets. 
Since its inception, Global Travel Representation Alliance (GTRA) believes in working together to set the highest standards in travel representation to create strong brand awareness and more importantly, increase financial return for its partners'. GTRA's global reach includes members from UK & Ireland, USA, Europe, Australia & New Zealand, Middle East, Russia and now adding India to their member list.
With an eye to expand horizons while accelerating towards the goal of sustainable and inclusive Global Tourism, this is a massive step forward by Global Destinations. Through this association Global Destinations seeks to provide and benefit from the co-creation framework of GTRA, where-in each partner brings their collective resources, expertise, and integrated travel development plans to the benefit of all the members of the alliance.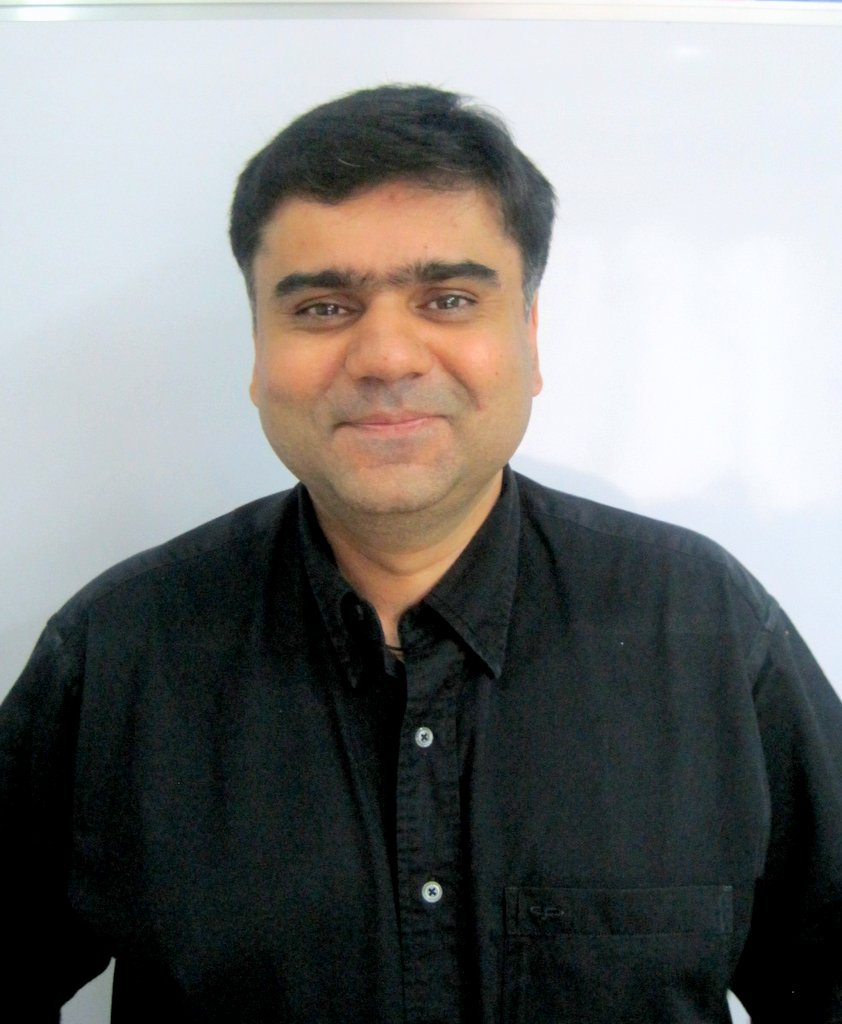 Speaking about the alliance and the value that it brings to the business, Pranav Kapadia, Founder and Director, Global Destinations, said, "Alliances and collaborations in the post-vaccinated world is the need of the hour. We at Global Destinations, have always believed in working with refined partners and collaborating with associations and associates that share our business ethics and vision. We found the alliance with GTRA a perfect fit. We are looking forward to the alliance and to work as partners for overall growth and to extend the benefits to our befitting partners." 
Select Representation Director and GTRA Founding Member, Jonathan Wilkins added, "We are absolutely delighted to welcome Global Destinations to the GTRA family from 1st November 2021. Since we launched the alliance in 2019, we've been keen to add an experienced partner to cover the ever-expanding Indian outbound market. Saying that we have never been in a mad rush to find the missing jigsaw piece, as this alliance is about quality, rather than quantity.  For the right reasons, we've taken our time to find a partner that follows the GTRA ethos of hard work, strong communication and delivering positive results. Welcome to Pranav Kapadia and his wonderful team."
GTRAs' values include:
Working together to set the highest standards in travel representation
Aiming to create strong brand awareness and more importantly, increase financial return for our partners
Believing in responsible tourism. We feel strongly about supporting local communities & helping to protect the environment
Delivering positive results