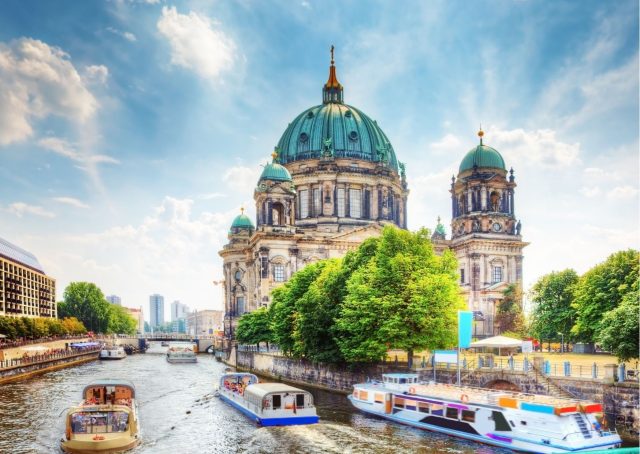 With effect from September 19, 2021, the Federal Republic of Germany has removed India and 13 other countries from its list of high-risk regions. The other countries are Bangladesh, Brazil, Zambia, Zimbabwe, Botswana, Cyprus, Ireland, Portugal – the Algarve region, Nepal, South Africa, Malawi, Lesotho and Eswatini.
The decision means that Indian travellers will no longer have to quarantine upon arrival; earlier, the same was mandatory for 10 days.
However, travellers must present either of the following:
Proof of a negative test result
A negative test result for persons from the age of 12 obtained using nucleic acid amplification technology (e.g. PCR, PoC- PCR) in German, English, French, Italian or Spanish. The test must have been carried out no more than 72 hours prior to entry (time of swabbing). Details on the recognition of tests are provided on the website of Robert Koch Institute.
Proof of vaccination
If you were vaccinated in India with Covishield, please note that your vaccination certificate must contain your passport number or date of birth. Reference to Aadhar number is not sufficient.

Proof of vaccination against COVID-19 in German, English, French, Italian or Spanish in digital or paper form (e.g. WHO vaccination booklet). The vaccine used must be one of those listed on the website of the Paul-Ehrlich-Institut. A period of at least 14 days must have elapsed since receiving the last vaccine dose.

Persons vaccinated with Covaxin or any other vaccine which is not recognised by the Paul Ehrlich Institute have to carry a negative PCR test report which is not older than 72 hours on entry in Germany.
Proof of recovery
A positive PCR test result carried out at least 28 days but no more than six months previously.