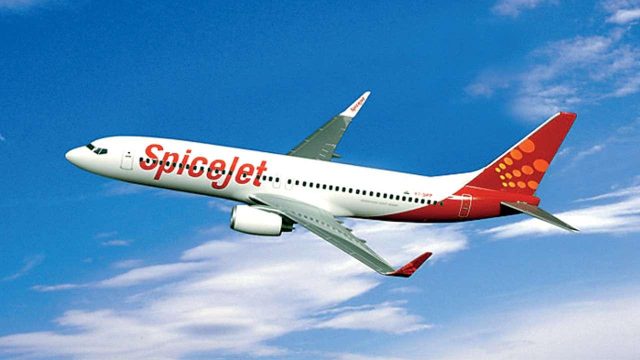 SpiceJet has initiated the process of reviving its grounded fleet with the USD 50 million funds received by the airline from the government's Emergency Credit Line Guarantee Scheme (ECLGS) and internal cash accruals.
In view of the recent developments in the Indian aviation market, the airline on Thursday categorically stated that it has no plans whatsoever to file for insolvency.
"We want to scotch any speculation that may have arisen due to the filing by another airline," it said in a statement, clearly referring to Go First's insolvency.
The airline said it is firmly focused on its business and remains in active talks with investors to raise funds.
"There is absolutely no question of filing for insolvency. Any rumour regarding the same is completely baseless. We are focussed firmly on reviving our grounded fleet and getting more and more planes back into the air. Work on this front has already begun and the Company is using the USD 50 million ECLGS funds and our own cash," said Ajay Singh, Chairman and Managing Director, of SpiceJet.
The Emergency Credit Line Guarantee Scheme (ECLGS) was launched in May 2020 as part of Aatmanirbhar Bharat Abhiyaan to support eligible Micro, Small and Medium Enterprises (MSMEs) and business enterprises in meeting their operational liabilities and restarting their businesses in the context of the disruption caused by the COVID-19 pandemic. This scheme covers all sectors of the economy.
"We have a great relationship with all our partners. Our lessors have supported us through the thick and thin and continue to do so and we are grateful for their support and confidence," Singh added.
SpiceJet had last week announced plans to revive 25 grounded aircraft that will help it capitalise and make the most of the upcoming peak travel season.
Source: ANI