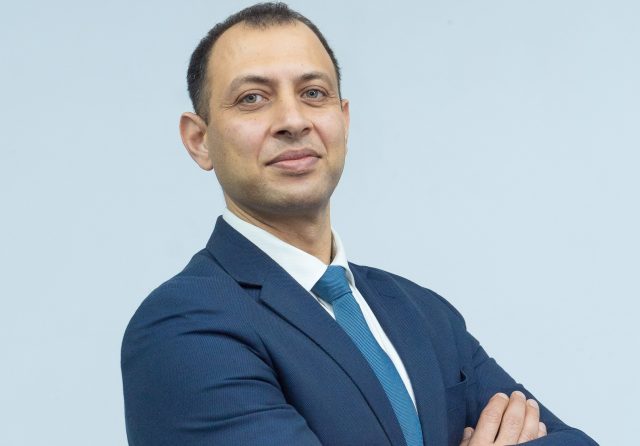 Partnering with Central and State governments to leverage initiatives such as the RCS under the government's UDAN project, India's newest airline, 'flybig' endeavours to be the development platform for the region in which it operates. Excerpts from an interview with Gaurav Rathore, Chief Commercial Officer, flybig.
– Prashant Nayak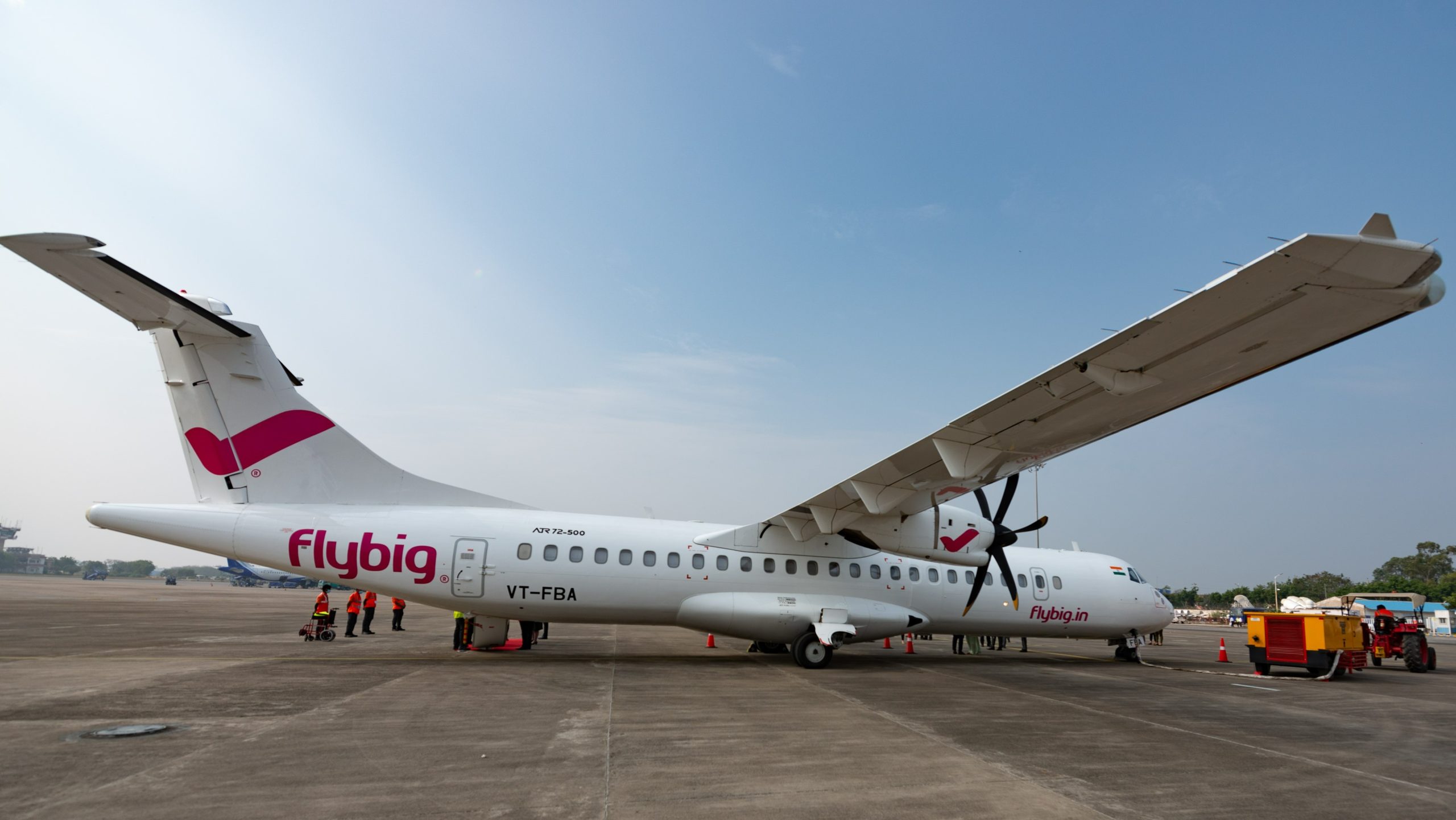 Q. What was the whole idea and purpose behind formulating flybig?
Travel demand from smaller cities has grown in few years, therefore our idea was to establish air connectivity in tier-2 and tier-3 cities to promote local travel via air. Captain Sanjay aspired to develop the best regional network within the regions we operate. With a strategy to keep costs low, optimize the number of staff per aircraft and together with the support from the Government under existing frameworks like UDAN, we have taken to the sky. Regional routes have a lot of potential in terms of tourism, jobs, and business opportunities and we have taken the initiative to provide direct air connectivity to these underserved areas to stimulate development. We started with Central India with our hub at Indore, expanded to northeast India, where we are seeing a positive response from flyers even when the travel is slow due to the pandemic. We will be expanding our operations to other parts of India as things return to normalcy.
Q. Can you give insights on the current operations and aircrafts involved?
flybig has been awarded 20 routes under the Government of India's UDAN4, Regional Connectivity Scheme, out of which 4 are in Central India and 16 in the Northeast. We have operationalised 50 percent of the routes in Northeast India and services on other routes will commence in the next 4-6 months. We are operating our flights through our hubs in Indore and Guwahati. We had direct flights for Ahmedabad, Bhopal, and Raipur from Indore, which have been deferred for a couple of months due to the lockdown. In Northeast, we launched the operations to Rupsi from Kolkata and Guwahati in May this year; connected Guwahati – Pasighat route along with beginning first direct flights between Agartala and Dibrugarh. Our operations from Indore will re-start soon with new fleet inductions plans.
Q. What are your future plans on extending the operations and aircraft acquisitions?
In the Northeast region, we are looking to operationalize our Aijwal – Tezpur route under the UDAN RCS scheme. Guwahati – Tezu and Shillong – Pasighat will be the next set of our expansion plan that will become operational within 2-3 months. In Central India, we will be expanding the operations in Indore- Gondia and Gondia-Hyderabad route. To keep up with our current commitment, we would need at least 5 aircrafts out of our hubs to accomplish the requirements of the awarded routes with at least a daily frequency. This process will be completed in the coming months with factoring in the existing demand as well.
Q. Your airline has recently started operating in North East India. How viable or potential is this region for your operations?
There are challenges in the Northeast as a region when it comes to connectivity, road connections are tricky due to the terrain and commute via rail takes a much longer time to reach a specific destination. Therefore, air connectivity becomes the ideal connectivity solution for this region. A large network has to be built in a period of time to establish air connectivity in the required cities. We are in consultation with the State Governments and authorities responsible for civil aviation development in the northeast and with their support our vision to provide air connectivity in all the regional areas will become a reality.
Q. What gives you cause for optimism in these difficult times?
When Rupsi airport welcomed the first flight after 38 years, there was apprehension amongst the travel fraternity whether this will be a sustainable route. flybig had entered the northeast market with Kolkata – Rupsi – Guwahati flight path during the pandemic, so even travel agents were quite sceptical about the commercial viability. To everyone's surprise, we have received an amazing response from flyers in Northeast India and have seen passenger numbers increasing with each passing day. People have travelled for recreation, business and essential requirement. This route has seen a record growth in just two months of its operation. This has been the biggest motivation for us, especially in these challenging times as our entire business revolves around our flyers.
Q. In your honest opinion, what do you anticipate for the future of the aviation industry in India by the end of the year 2022?
Though travel has started to pick up now, it is predicted by analysts that business travel will only reach 2019 levels by2023. However, travel between tier 2 and 3 cities, leisure, and VFR travel is expected to bounce back faster. Our focus from the beginning has been on establishing air connectivity in underserved areas because connectivity in these regions have become more important than ever, post this pandemic. We are prepared with our growth strategy for all the possible situations that we see in the coming months.