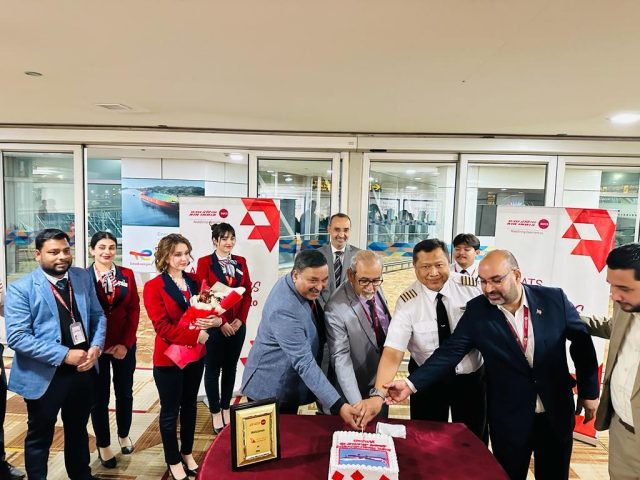 Fly Baghdad, a private Iraqi airline headquartered in Baghdad, inaugurated its Delhi -Baghdad flight on December 14, 2022. The airline will operate two weekly flights, one to the Iraqi capital Baghdad and the other to Najaf, Iraq.
As per the airline 2022-23 winter schedule, on Sundays, flight IF454 will depart from Delhi for Baghdad at 06.35 hrs, and for Najaf, flight IF452 will depart every Wednesday at 06. 35 hrs.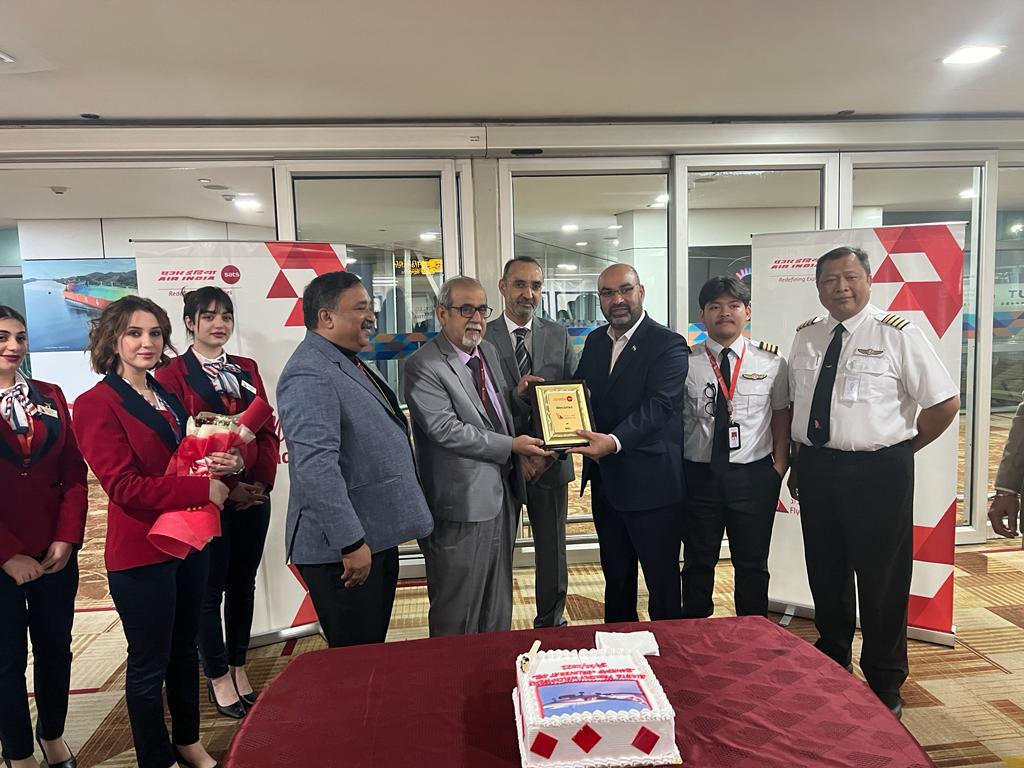 "We will cater mainly to the pilgrim traffic going to Iraq for Ziarat. Baghdad and Najaf have significant historical and religious significance among Muslims. We expect good loads out of Delhi, hopefully about 80 per cent. We will operate B737-800 on this route," said William Pereira, General Manager, Asian Subcontinent, Fly Baghdad.
The airline has also opened an office in Delhi on the day of the inaugural flight. Besides Delhi, the airline also operates on the Mumbai -Baghdad sector. "The India market is very important to Fly Baghdad, and the airline is looking forward to expanding to the south of India as well. 2022 has been an excellent comeback after covid-19 pandemic and we have increased our fleet by four aircraft and plan to get two more aircraft in 2023," shared William.
Currently, the airline is connected to Damascus in Syria and flies to Medina in Saudi Arabia and to Dubai. They also plan to expand their network to London, Copenhagen, and Dusseldorf in Europe.