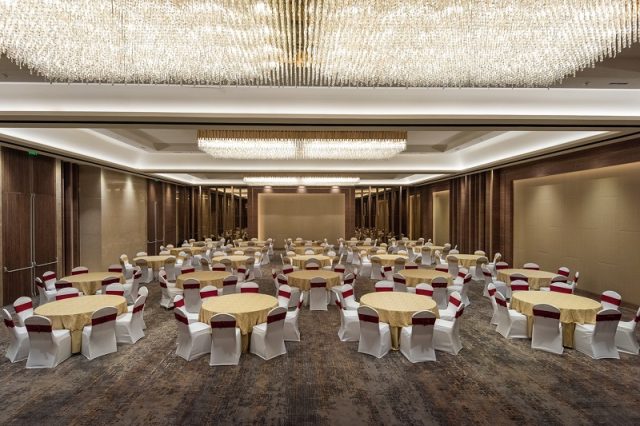 Since its debut in December 2019, Fairfield by Marriott Kolkata has established itself as a sought-after venue for corporate and social events. The hotel is adding another feather to its cap with the inauguration of the Ozone Convention Centre on May 28, 2022, a multilevel offering of meeting and event spaces. This new iteration is within a twenty-minute drive from the airport and features a panoramic view of the Newtown skyline, as well as natural light on all levels.
The Ozone Convention Centre comprises three multipurpose venues, namely – Empress Hall, Monarch Hall and Regent Terrace. Each floor has a distinct look and feel to create a multi-faceted overall atmosphere suitable for a variety of occasions. Details in each space, such as the flooring, walls and ceiling have been meticulously selected to create a unique experience on every level. The halls have a blend of neo-classic and contemporary elements with handpicked artifacts enhancing the overall appeal of the dynamic spaces.
The presence of abundant natural light and judicious use of glass and mirror surfaces lends a spacious and airy feel to the halls. With the use of direct and indirect diffused lights, the ambience can be altered to suit the occasion. The versatile venues are apt to represent a celebratory aura and subtle spaces for presentations and seminars alike. The terrace has been designed as an open space with clean finishing and impact lighting for outdoor events. This serves as a blank canvas for event planners to curate themed parties and events.
The Ozone Convention Centre was envisioned with the goal of providing guests with a seamless experience. From a separate lobby leading directly to the halls to elegantly designed elevators and lobby foyers, its functionality is aimed at facilitating guest movement. Exclusive buggy services would be available to ferry the guests from the hotel's porch to the convention centre lobby. Last, but not least, nuanced amenities such as a bridal suite and a groom's suite complement all other aspects at the venue.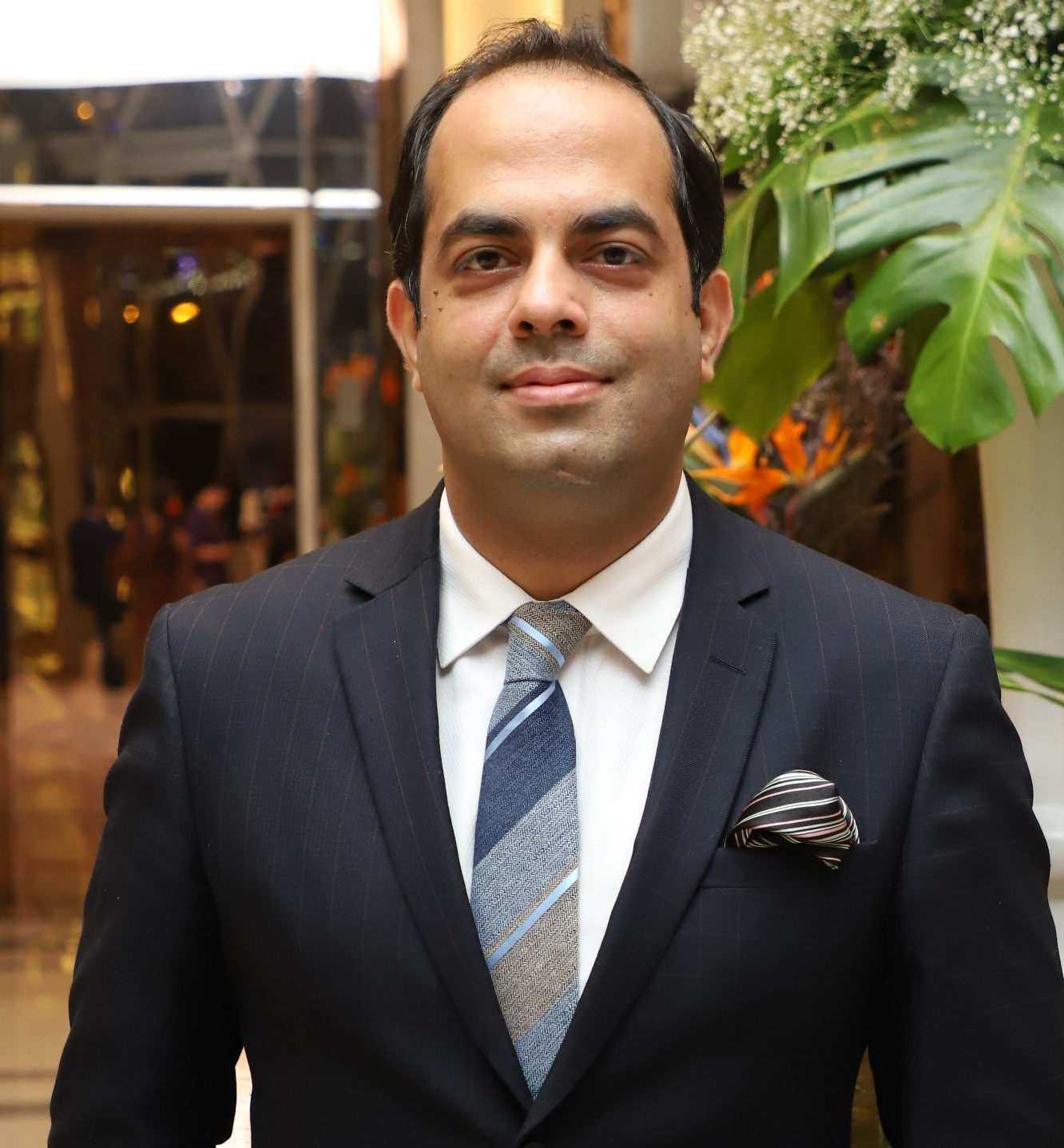 Commenting on the occasion, Abhishek Sachdev, Hotel Manager, Fairfield by Marriott Kolkata said, "We are delighted to introduce yet another exceptional venue for the patrons of the city. Keeping in mind the consumer's preferences and the growing demand for curated events, the hotel's team of professionals will advise and assist in planning the perfect wedding or corporate event of any size, ensuring flawless execution and turnkey solutions. At Ozone Convention Centre, we look forward to hosting large-scale weddings, conferences and events."