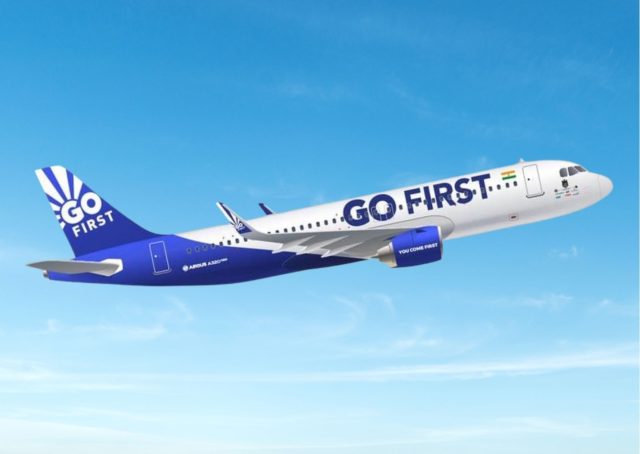 The Enterprising Travel Agents Association (ETAA) has written a letter to Go First on behalf of its 700+ Members consisting of Travel Agents and Tour Operators about their views and suggestions on the cancellations of flights due to the insolvency proceedings of the airline.
For many ETAA members, the past few days have been very stressful due to the cancellation of various Go First flights. Also, summer is the peak travel season across India and major travel happens at this time. Domestic bookings are also on the high at this time and the uncertain developments at the airline are affecting their business.
Many ETAA members have booked Go First flights for their clients and the current situation is creating a lot of hurdles for them. The cancellation of flights is making the travellers jittery as their travel plans are further getting impacted. In turn, the travel agents are facing the brunt as travellers are getting upset and angry with them for promoting the airline.
The major hardships the ETAA members were facing that were mentioned in the letter were:
Extension of cancellations every two days by the airline, adding to the stress
People who have planned holidays and trusted Go First by booking well in advance have to now pay very high airfares, thus escalating costs
No proper intimations for flights after 2 days and as these flights show as operational, the agent is not able to book alternate flights
In case cancellations are done by the travel agents or clients, the airline is still charging a cancellation fee
In such circumstances, ETAA has requested the airline to take effective action for the sake of the passengers. ETAA wants the airline to take a view of the prevailing situation and declare the flight status accordingly for a period of 15 days or a month or even more. This will enable the passengers to plan their travel efficiently. Also, the airline should process the refunds back into their accounts to enable them to book alternate flights for their customers.
The letter also stated that 700 plus ETAA Travel Agents across India have always supported the airline by promoting it to their customers. At the same time, the customers have relied on the airline believing the travel agents. So, it was important for the airline to give clarity to the confused passengers so that they can secure their future travel. Many passengers were worried about the cost incurred in re-booking tickets with the spiralling cost of airfares.
ETAA has been a non-profit organisation for the past 25 years representing the largest number of Non-IATA Tour Operators / Travel Agents in India. We have a pan-India presence with 700-plus Members across India. We are closely connected with various Industry partners like International and Domestic Tourism, Insurance companies, travel media, DMC, and others.