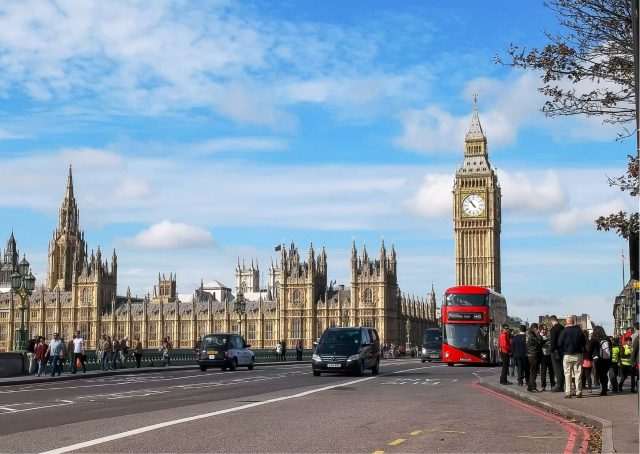 England has scrapped its requirement for pre-departure PCR tests for inbound travellers in the latest shake up to Covid restrictions in the destination.
As of 4 a.m. (GMT) on January 7, fully vaccinated arrivals, along with those under 18, will be permitted to enter England without producing a negative PCR test.
Although incoming travellers still need to submit a negative test within two days of their arrival, a rapid antigen Lateral Flow Test (LFT) will be accepted from the same date, and visitors will no longer have to quarantine until they receive their result.
However, if this result is positive, they will be required to take a PCR test in order to help identify "any new variants at the border."
The move was announced by Prime Minister Boris Johnson on Wednesday, who explained that the current pre-departure requirements, originally put in place to control the spread of Omicron, were "having limited impact," with Omicron now the most dominant variant in the UK.
The pre-departure rules will remain the same for unvaccinated or partially vaccinated arrivals aged over 18.
Source: CNN