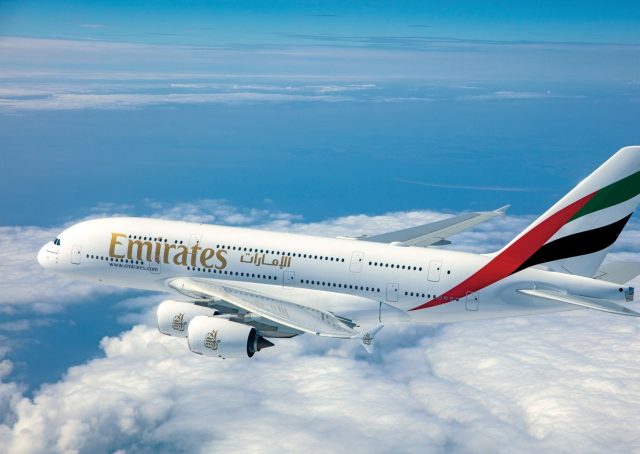 As countries across the world open up for tourists, travellers can now look forward to restarting their travel plans with Emirates by availing special discounts on fares to leading tourist destinations across the world. From September 6, 2021, to September 19, 2021, Emirates is offering special fares on Economy, Business, and First-Class for passengers looking to travel between September 9, 2021, to March 31, 2022.
Owing to the swift ramping up of vaccination and relaxation of travel regulations, customers can now choose to fly Emirates to restart their travel plans to exotic destinations, across the world. Travellers can feast their eyes on the sprawling national parks of Tanzania, home to the majestic Mount Kilimanjaro, with special fares to Dar es Salaam starting from INR 42,268 for Economy Class. History and culture buffs will be pleased by special offers to Cairo and Johannesburg, starting from INR 42,678 and INR 42,390, respectively for Economy Class. Travellers can also add an escapade to picturesque landscapes to their travel plans with special fares to Mexico City and Nairobi, starting from INR 90,887 and INR 38,397 respectively for Economy Class.
The wide travel window till March 2022 enables travellers with an opportunity to visit the much-awaited expo of the century – Expo 2020 – in Dubai, where the world will come together to witness the future. Skywards members are in for a double-delight with the Mile-A-Minute program, allowing them to earn more miles, to infuse excitement to their travel plans!
Existing and Emirates Skywards members who sign up for the programme before March 31, 2022, can earn 1 Skywards Mile for every 1 minute spent in Dubai between October 2021 and March 2022! Travellers can avail of the offer on emirates.com and enjoy earning up to 5,000 Skywards Miles during their stay.