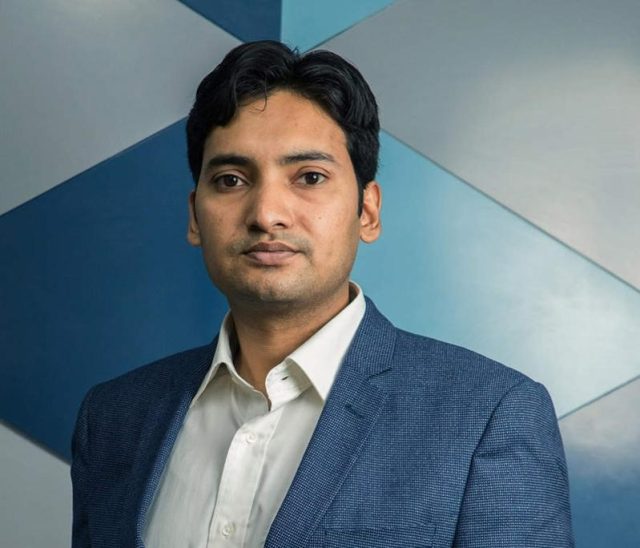 Easy Trip Planners Limited, India's second-largest online travel portal grew its profits six-fold to Rs 15.4 crore in Q1FY22 as against a net profit of Rs 2.5 crore in the corresponding quarter of the previous fiscal. This was despite the travel and tourism industry being severely disrupted by the second wave of the pandemic.
The results highlight the resilience of the company's lean structure business model. The increase in profits is attributable to increased margins and commissions, enhanced operational efficiencies, and cost rationalization programs along with a reduction in operational expenses with respect to discounts, marketing and sales promotion and employee expenses. Discount expenses, marketing expenses, employee expenses were reduced by 48 per cent, 51 per cent and 28 per cent respectively as compared to Q4FY21. Other expenses too were down by 53 per cent on Q-o-Q basis.
Despite the impact of the second wave on the travel and tourism sector, the company witnessed a Y-o-Y increase of 239 per cent in the air ticket booking segment. The train, bus and other segments together have seen bookings that have reached 80 per cent plus volumes of FY21 in the first quarter itself, and the hotel segment too has sustained its momentum during the period. In FY21, non-air transactions stood at 2,55,000, clearly suggesting that EaseMyTrip is gaining strong momentum in non-air bookings as well.
Consolidated Key Financial Highlights:  
| | | | | |
| --- | --- | --- | --- | --- |
| Particulars (Rs. in Crore) | Q1FY22 | Q1FY21 | Y-o-Y | FY21 |
| Gross Booking Revenue | 356.71 | 98.74 | 261% | 2128.4 |
| Total Income* | 34.75 | 12.01 | 189% | 150.8 |
| Total Expenses | 13.88 | 8.488 | 64% | 67.4 |
| Profit Before Tax | 20.87 | 3.52 | 493% | 83.4 |
| Profit After Tax | 15.43 | 2.49 | 518% | 61.01 |
| PAT Margins (%) | 44.4% | 20.8% | 2,345 bps | 40.5% |
*Includes other income  
Commenting on the company's stellar performance, Nishant Pitti, CEO and Co-founder, "Despite the challenges posed by the second wave of the pandemic, EaseMyTrip has delivered robust growth in one of the most disruptive periods for the travel and tourism industry. This was possible due to the increase in operational efficiencies and our model of working on lean cost of operations. The fact that we recorded our highest ever profitability in FY20-21, and continue to stay profitable in Q1FY22 is a testament to the company's resilience and ability to adapt to the changing external environment.
With a substantial decline in cases and vaccination numbers picking up, we are optimistic about the recovery of the travel industry and expect to sustain our growth on the back of strong pent-up demand for travel. Apart from the airline ticketing vertical, we will also look to tap into growth opportunities in the hotels and holiday sector to enhance revenues and profitability going forward. We are confident that our continued focus on operational efficiency and financial discipline will help us deliver sustainable business growth, and we will continue to strengthen on all fronts to deliver greater shareholder value"
The company witnessed a 261 per cent growth in gross booking revenues with 356.7 crore in Q1FY22 as opposed to Rs 98.7 crore in the corresponding period last fiscal.  Total income for Q1FY22 also jumped to Rs. 34.75 crore as against Rs. 12.01 crore in the corresponding quarter last fiscal. PBT for the quarter grew to 20.8 crore as opposed to 3.52 crore in Q1FY21. Despite lower income for the quarter on account of the second wave of the pandemic, EBIDTA for the quarter stood at Rs. 21 crore as compared to Rs. 3.7 crore in Q1FY21.
EaseMyTrip is one of the very few e-commerce portals in the world that bootstrapped itself to the IPO. In the last 13 years of its existence, EaseMyTrip has never raised capital from any external sources and has grown market-share via profits and internal accruals. EaseMyTrip is also the fastest-growing travel portal between FY18 to FY20 based on Gross Booking Revenue. The company, which has been profitable since inception, provides its customers with the option of a no-convenience fee during ticket booking.