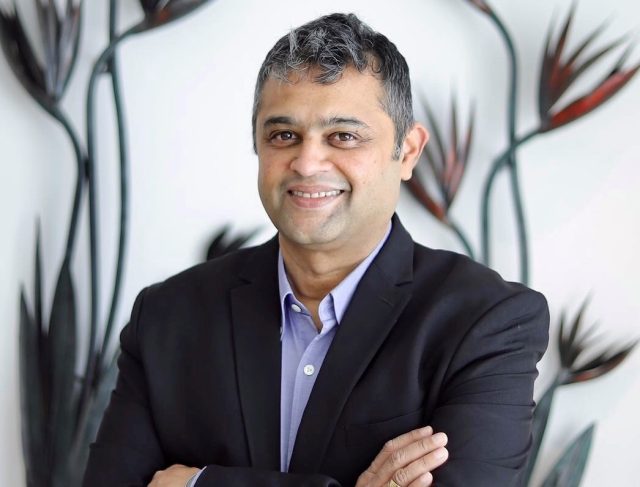 Sapneal Rao, Founder and Director, SSR Travel Solutions (SSRTS), has announced that his former DMC vertical, Destination Masters LLP, with its portfolio and business of Maldives and Mauritius, has now been amalgamated with his new venture SSR Travel Solutions (SSRTS), thus expanding the DMC segment.
Sapneal, a partner in the former company, Destination Masters LLP had conceptualized and started the company before COVID-19 and was instrumental in setting up the business and the B2B agency network for Maldives and Mauritius.
Going forward, the dedicated team of SSR will now cater to the three most sought-after island destinations under this vertical – Bali, Maldives and Mauritius. Sapneal, who has completed 13 robust years in the travel-trade industry, said, "We will direct our efforts to deliver timely responses to queries and amplify our client servicing experience through maximised support and continue to retain the name of SSR's legacy. In a short span, we have grown and are currently working with a huge number of travel agents pan-India and are continuously working towards adding more every month. We look forward to being a trusted source for booking B2B hotels and packaged tours."
The company operates three B2B verticals which are Representation, PSA and the DMC-Wholesaling business. Their current wholesale and B2B business are currently focused in Maldives, Bali, Mauritius, Oman, Kenya, Cordelia Cruises and Carnival Cruises.