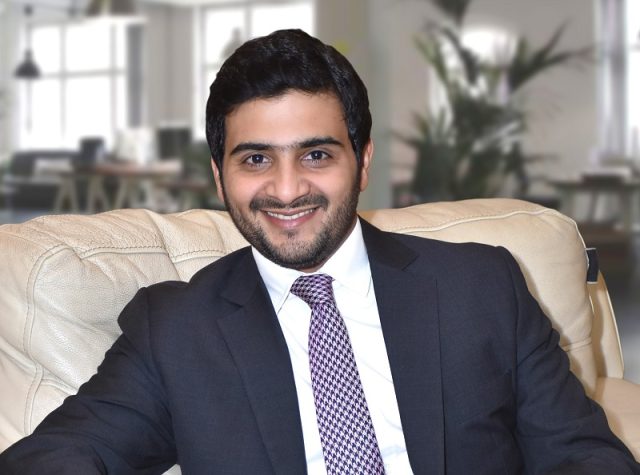 Travel protection helps you to deal with many difficult circumstances while you are travelling and provides you with multiple benefits. So when on a dream cruise vacation, ensure that you choose a customised protection plan for your travel to inculcate all the features that you may require as per your travelling needs! says Dev Karvat, Founder and CEO, Asego, a visionary and thought leader in the global assistance and travel insurance industry.
Q. There has been a drastic change in demand and perception towards cruise travel in India recently. What are your thoughts on the new cruise trends?
The surge in cruise trips could be attributed to the pent-up demand for travel owing to the travel restrictions over the past two years. Travel enthusiasts, irrespective of their age are now seeking unexplored experiences and today's cruise lines provide exotic choices in terms of destination and experiences.
Furthermore, the growing emphasis on health and safety precautions onboard have encouraged the travellers to pack their bags and explore the cruise travel. Additionally, cruise operators have also been promoting customised packages including travel assistance services with special cruise covers which has instilled a great deal of confidence amongst travellers.
We have also been witnessing huge spike in the number of people opting for exclusive cruise protection plans that safeguards them against exigencies not only on the cruise, but also while they are out on excursions and tours.
Q. Why should travellers opt for an exclusive cruise protection, rather than a regular travel insurance while cruising?
Sailing through the open seas midst serene landscapes and luxurious provisions is an amazing experience. But what if an unforeseen emergency or mishap arises? That's when a cruise protection cover comes into the picture.
There is a general misconception amongst cruise enthusiasts that a regular travel insurance should be sufficient to keep them secured while enjoying the high seas. However, travel insurance does not cover passengers while on a cruise. For instance, if a mishap strikes before you even begin the journey, you may have to cancel your trip. The cruise line won't reimburse you, but a dedicated cruise trip protection can. Further, if a passenger is affected with COVID-19 or any other medical emergencies on board, they will be confined to their cabins and eventually miss their excursion. Cruises protection plans such as Asego's exclusive cruise cover does not only safeguard travellers from such loses but also covers emergency evacuation and subsequent medical care expenses in case of serious injuries.
Q. According to you what are some points that travellers should note before buying a cruise protection plan?
We have been in the travel protection space for more than 22 years now, and as per my experience every travellers embarks on a trip with a different set of preferences and needs. Hence, they should always opt for a protection plan that can be customised as per their respective travel needs.
While holidaying abroad, every second counts and even the slightest delays may cost a bomb.
Though weather is one of the most crucial aspects, cruise trips are always prone to glitches such as mechanical issues, human error or improper maintenance that may cause unexpected delays and detours. Hence, travellers should consider a cruise protection plan that covers their losses against trip delays, missed cruise departers and other unforeseen emergencies.
Also, since we are now living in an age of uncertainties, travellers should ensure that the cruise protection plan they opt for covers them against losses due to cabin confinement and new-age travel risks such as loss of baggage and gadgets.