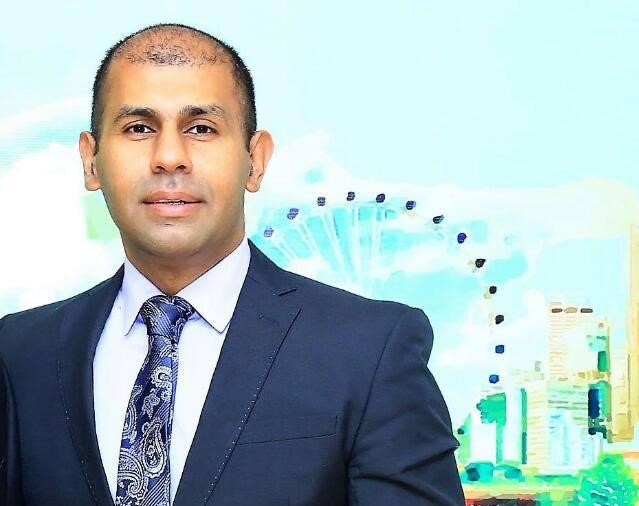 Click Hotels by Suba post their acquisition of 1589 Hotels, has appointed Rajan Kalra as Director Sales.
Rajan brings the experience of over a decade in diversified hospitality and expertise from the markets of India, Asia & Africa. He has worked with various international and domestic hotel chains like Accor Hotels CWW, Sun International Hotels, and Sarovar Hotels & Resorts.
He will be responsible for the development and implementation of strategies to increase the visibility and further enhance the perception of Click & 1589 hotel brands.